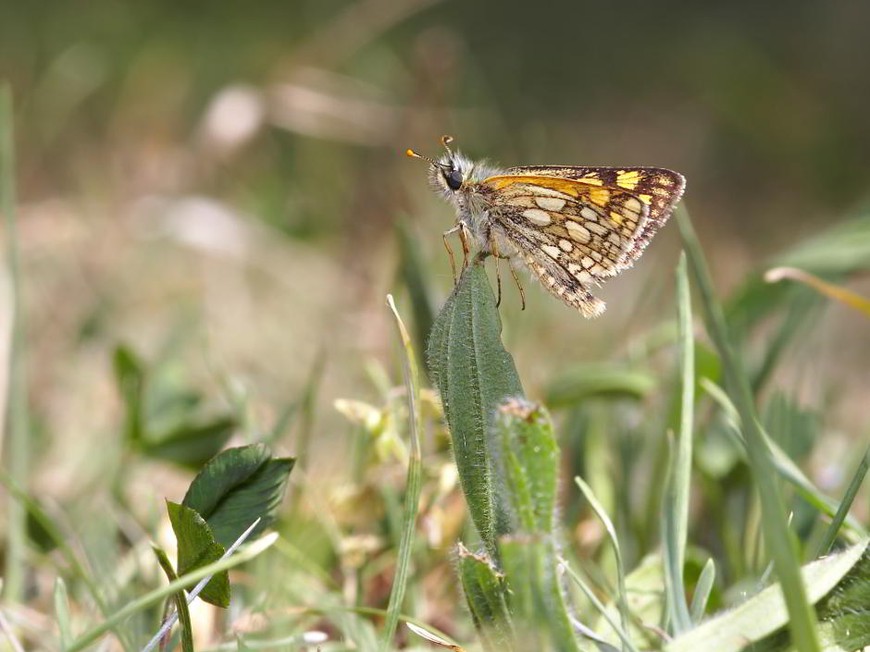 Washington State poker player Curtis Woodard has announced the creation of two preliminary ballot initiatives to improve the legal landscape for players, including a proposed measure called the Washington State Internet Poker Act (WSIPA) of 2014.
Woodard and his fellow players have also proposed a second initiative, the Internet Poker Player Decriminalization Act (IPPDA) of 2014, which seeks to reverse a controversial 2006 Washington law which makes the playing of online poker a felony. Washington is the only US state with a felony statute on the books, targeting players. A recent WA legislative proposal attempting the same failed recently for lack of political support.
The language for both of the proposals, according to Woodard, is currently under review by the state's Code Reviser's office, with the initiative's final language expected to be approved and resubmitted in April.
Woodard and his fellow Washington State players then hope to build up a groundswell of public support, leading to the securing of roughly 300,000 signatures and placement of the initiatives on the November, 2014 general election ballot.
According to Woodard, "If we are successful in getting enough signatures, the measure(s) go before the next legislative session. They can do one of three things. They can adopt the measure, in which case it will become law. Or they can take no action, in which case it will go to the ballot in Nov. '14. Or, they can pass an alternative, in which case the voters will be given a choice between the two measures."