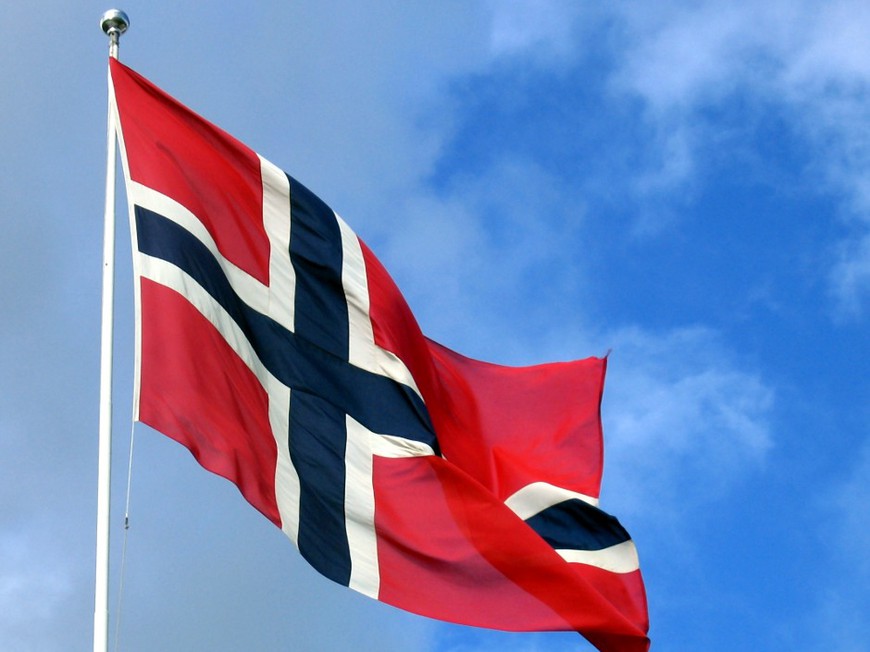 YouTube has agreed to block Norwegian language gambling advertising following complaints by the Norwegian regulator, the Gaming and Foundation Authority. The regulator complained about 122 videos which breached national anti-gambling laws.
Gambling is strictly regulated in Norway—Norsk Tipping and Norsk Rikstoto have monopoly licenses to offer gambling and horse racing respectively. Advertising by overseas operators is banned, as is online poker.
Norway's current laws have proved ineffective in blocking advertising by, or financial transactions related to, overseas gambling sites. A report produced by the regulator in 2012 recommended legal reform as the best solution.
Online high stakes pro Ola "Odd Oddsen" Amundsrud recently offered to play 10k hands of heads up PLO against any Norwegian politician and, to his surprise, Progress Party politician Erlend Wiborg accepted.