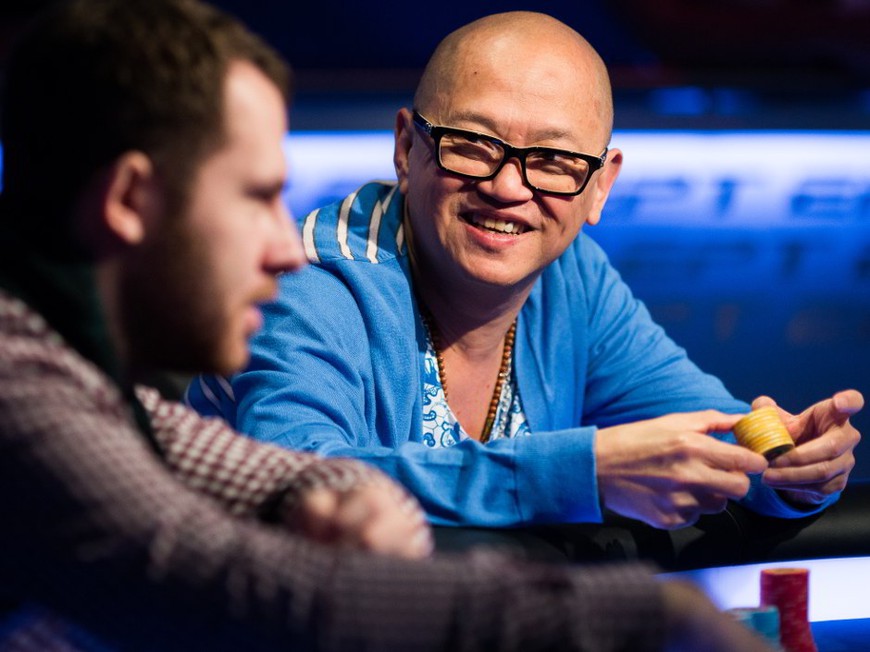 Three more defendants in an alleged World Cup sports betting operation have been released on bail with the support of famous poker players.
Phil Ivey posted $500k bail for Wai Kin Yong and put up another $500k towards the $1.5 million bail to release his father, high stakes poker player Seng Chen "Richard" Yong.
"I have the utmost respect and trust for them," said Ivey, who was in court for the bail hearing according to Jeff German of the Las Vegas Review-Journal.
Daniel "Jungleman12" Cates paid the remaining $1 million of Richard Yong's bail.
Yong was one of 48 players to put up the $1 million buy-in to compete in the first Big One for One Drop charity poker tournament in 2012. Yong also plays in some of the highest buy-in tournaments across the world and in the highest stakes cash games in Macau.
Hui Tang was also released, and will be staying at Tom " durrrr" Dwan's home in Las Vegas as one of his bail conditions. Gabe Patgorski will be hosting the Yongs while they are out on bail.
Ivey has now put up $2 million in bail this week, having paid $1 million towards the bail needed to release Paul Phua and his son Darren Phua. Andrew "good2cu" Robl paid the remaining $1.5 million the Phuas needed for their release.
Illegal Sports Betting
According to the press release from the Nevada District Attorney's office, each of the defendants is charged with "one count of unlawful transmission of wagering information and one count of operating an illegal gambling business."
The potential penalties include a fine of up to $250k for each count, and two and five years in prison respectively.
The authorities were alerted to the possibility of illegal activity after they asked for an "unusual amount of electronics" and eight DSL lines to be installed in three villas which the defendants were occupying.
Caesars Palace Raised the Alarm
The villas were provided as a courtesy by Caesars Palace, whose technical staff reported their suspicions, after seeing screens displaying similar information to those used by the casino's own sports betting operation.
In total the Nevada District attorney has charged eight people with being involved in the alleged crimes. Four of the men are from Malaysia, three from Hong Kong and one from China.