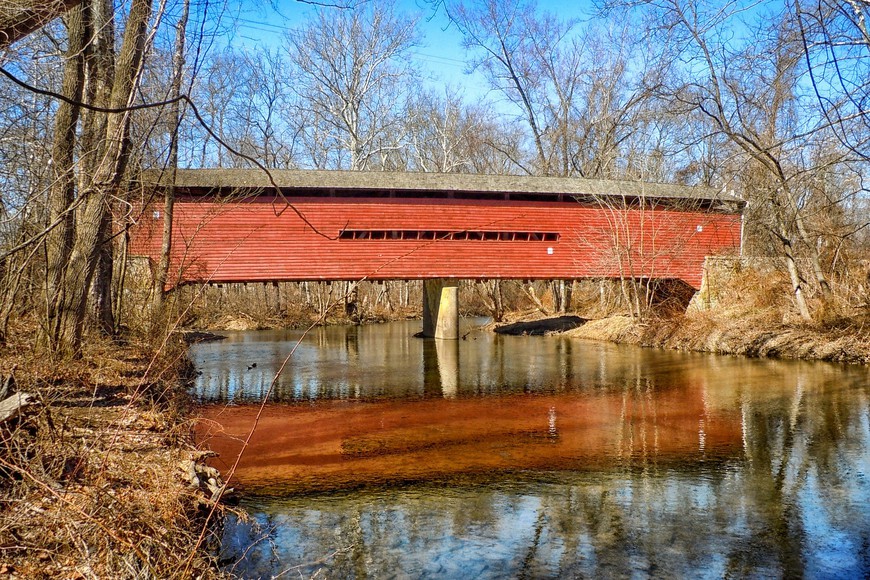 River Casino, who is owned by Rush Street Gaming, has withdrawn its application for an interactive gaming license from the Pennsylvania Gaming Control Board (PGCB) that would have given the casino the provision to offer online poker, table games and online slots to players of Pennsylvania.
The decision to not move forward with obtaining the license is the first time a casino in Pennsylvania has returned a license to the board in this manner.
"Rivers Casino Pittsburgh intends to provide iGaming to Western Pennsylvania and the Commonwealth; however, we're taking additional time to explore the various options for doing so," said Jack Horner a spokesperson for Rivers Casino when asked about the U-turn. "Rivers is actively pursuing a sports wagering certificate to offer both land-based and mobile sports betting," he went on to say.
The interactive gaming licence left on the table by Rivers Casino will now become available to out-of-state operators as Qualified Gaming Entities (QGE) can now apply for leftover licenses.
The PGCB will award licenses to the QGEs at random that will allow them to offer online gaming services to players of Pennsylvania, despite not having a foothold already in the state.
Will Rivers Casino Still Lauch Sports Betting?
The licenses to offer sports betting and online poker, table and casino games are issued by the PGCB separately. As Rivers Casino gave up the interactive gaming certificate that covers online slots, poker and table games means they are still able to move ahead with offering sports betting to players in Pennsylvania without any problem as they still retain the license for that.
The next PGCB hearing is slated for October 31 where it is expected the board will vote on approving outstanding sports betting licenses, which will include the license submitted from Rivers Casino.
It can be assumed that if approved by the board River's Casino will go ahead with offering this provision to players in Pennsylvania. Approval for Harrah's Casino and SugarHill Casino are also expected on the 31st.
The PGCB's recent hearing on October 3 approved Penn National who runs Hollywood Casino and Greenwood Gaming & Entertainment who run Parx Casino and South Philadelphia Turf Club to allow sports betting.
Rush Street Gaming & The iGaming Future of SugarHouse Casino
Rush Street Gaming also operates SugarHouse Casino who has been approved for online poker, table and casino games via an interactive gaming certificate. SugarHouse Casino is also currently waiting for sports betting approval so it seems like the U-turn from Rivers Casino will have no bearing on SugarHouse's iGaming pathway.