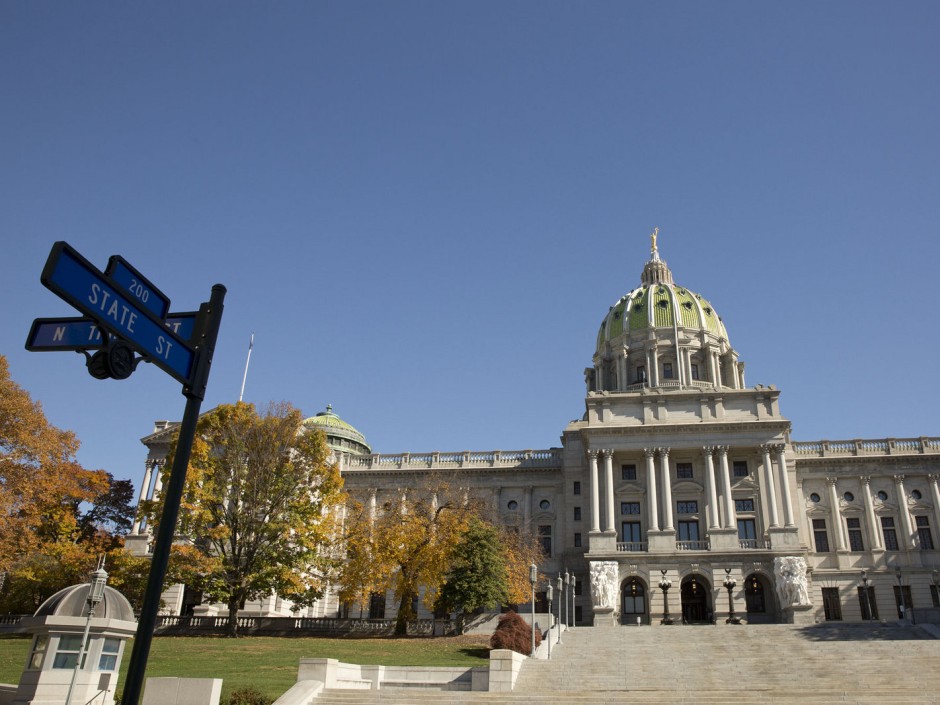 The Pennsylvania Gaming Control Board (PGCB) announced that it would be taking applications for the remaining seven interactive gaming certificates from out-of-state operators or Qualified Gaming Entities (QGE).
Once applications have been received and vetted, the PGCB will award licenses to the QGEs at random that will allow them to offer online gaming services to players of Pennsylvania.
The interactive gaming certificates have to be applied for in order for operators to provide online poker, slots or table games to players within the state of Pennsylvania and cost between $4 – $12 million depending on how many are applied for. Without a license, operators cannot legally bring their products to market.
The seven certificates that remain are: 3 poker permits, 2 slot permits and 2 table game permits.
"The seven interactive gaming certificates that remain available may now be awarded to qualified gaming entities, or QGEs," said PGCB Executive Director Kevin O'Toole. "A QGE is defined in the expanded gaming act as a gaming entity licensed in any jurisdiction which has satisfied the requirements set forth in the act and any other criteria established by the board, including financial and character suitability requirements."
The requirements have been laid out by the PGCB that the QGE has to meet in order to be eligible to apply.
For example, QGEs must have:
A license in good standing in another gaming jurisdiction.
The licensing standards from that jurisdiction must provide similar protection for players as what Pennsylvania law dictates.
The

QGE

must have "experience and expertise" to operate an igaming business.
QGE's must submit their desire for an application between the allocated dates of October 15 and October 31.
The

PGCB

will make the final decision of which QGE's will be added into the random draw.
Once the QGE's have been selected by the

PGCB

, a date will be announced for the draw.
Once picked, the QGEs will have 60 days to submit its official gaming application.
Who's Been Approved for Interactive Gaming Certificates So Far?
Only two land based casinos in Pennsylvania have opted to not apply for an interactive gaming certificate thus far. They are Lady Luck and Meadows Casino both of which have not indicated whether they plan to offer online gaming to players in Pennsylvania.
Hollywood Casino and SugarHouse Casino were the latest casinos to be approved for the interactive gaming certificate from the PGCB. The approval of those casinos took the number of approved operators eligible to offer online gaming to players in Pennsylvania to five.
Harrah's Casino Philadelphia, Mount Airy and Parx Casino were all approved their licenses back in August.
Shared Liquidity Hard To "Predict" But Still Expected
Earlier this month, the PGCB stated that it "cannot predict" the likelihood that online poker operators in the state will be able to pool players with their operations in other states.
It has been hoped from the outset that Pennsylvania will combine its online poker player pools with those in New Jersey, Nevada and Delaware. However, shared liquidity is only really expected to become apparent after the state has gone live, so there is still time to discuss combining player pools.