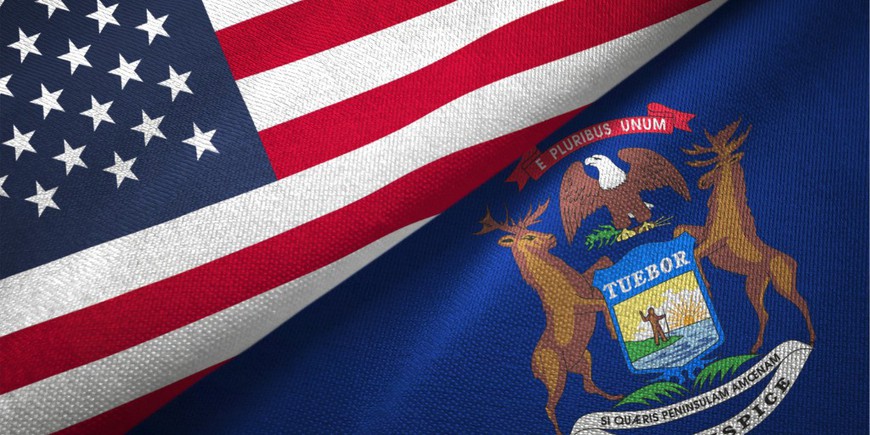 I expect a multi-state poker agreement to be signed.Newly confirmed Executive Director for the Michigan Gaming Control Board (MGCB) Henry Williams seems confident that Michigan will be part of a multi-state poker network by the end of the year.
In a recent interview with Online Poker Report, the new director for MGCB was asked to look ahead at the rest of the year in Michigan poker, and one of the key takeaways was a bullish attitude toward shared liquidity.
"I expect a multi-state poker agreement to be signed," Williams said. "The agency has been in discussions with other states and hopes to announce an agreement later this year."
Pick your favorite poker site in MI
BetMGM MI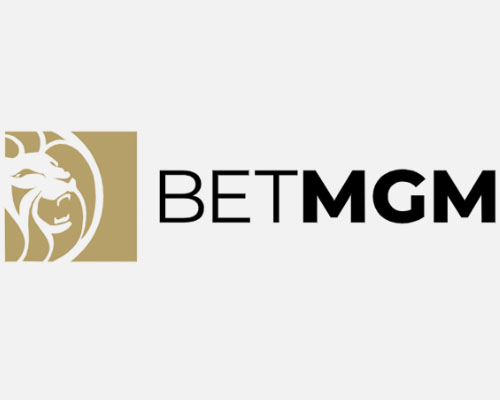 Kick things off with $25 with no deposit required and a big deposit boost up to $600!
SIGN UP NOW: NO CODE NEEDED
PokerStars MI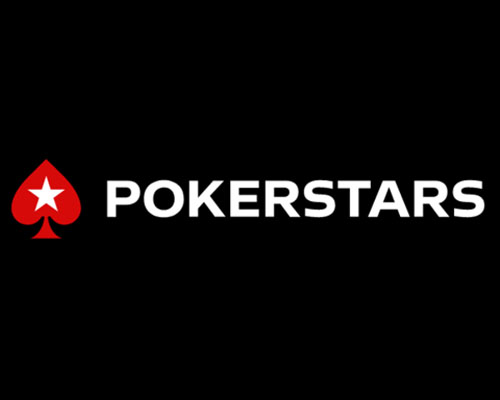 Michigan players get $50 in free Spin & Go tickets or a more traditional 100% bonus up to $600!
Use code FREE30 or STARS600
Clear Desire to Share Liquidity
The comments show a clear desire in Michigan gaming to expand beyond the state's borders, and it seems like the inter-state agreements will be one of Williams' early priorities. He clarified that Michigan law already allows for sharing of player pools in online poker, but they need buy-in from other states to go ahead.
He confirmed that the state is actively working towards such agreements however. "MGCB representatives continue to meet with representatives from other states regarding multistate poker."
Williams went on to note that there's a technical component beyond the regulatory issues. "Poker providers actually have to offer the product. As of today, only one provider offers multi-state poker."
Of course, he is referring to 888poker/WSOP.com multi-state network combining New Jersey, Nevada, and Delaware into a single player pool. Through a quirk of timing, they are currently the only poker operator in the US market that allows play across state lines.
WSOP.com was already operating their network when the Wire Act saga began more than two years ago. It left the legality of inter-state poker networks in limbo, and made other operators much more cautious at launching any new ventures.
As they were already operating, WSOP.com continued along as they had been before the Department of Justice opinion, but it left them the only player in the multi-state game until the present day.
In a recent exclusive interview with Poker Industry PRO, 888poker's US Head Yaniv Sherman made it clear that they are looking to add Michigan, PA and other states to their existing network.
Sherman said that while they are eager for shared liquidity in markets beyond their current network, they plan to launch in Michigan and Pennsylvania with or without combined player pools. However, as the only operator with multi-state operations right now, it seems reasonable that 888poker and WSOP.com will be well positioned to take advantage of any new agreements in Michigan.
Two More Casino Operators Expected
Williams added that he expects the market to expand with more casino operators in the coming months. Michigan law allows for licenses through three commercial casinos in Detroit, as well as twelve "federally recognized tribes operating Class III casinos in Michigan."
While thirteen operators have now come online in the market, there are still two further operations yet to get going. FireKeepers Casino and Soaring Eagle Casino are both still working with the MGCB to get up and running, and he said he expects all fifteen operators to offer both casino and sports betting operations.
Williams also added that one of the focuses during his tenure will be on problem gambling. "The MGCB plans to work closely with [the] Michigan Lottery and [the] Michigan Department of Health and Human Services on problem gambling issues and making sure the public knows about the available resources."
He noted that MDHHS receives tax money from gambling, including the new internet gaming, to fund programs aimed at helping problem gamblers, and he added that in addition to the funding, the MGCB plans to create their own PSAs on the subject and provide staff resources for groups interested in information on the agency's self-exclusion policies and services.
The new executive director for MGCB seems to be starting his six-year term on the right notes. For US poker players, the liquidity comments will be the ones that peak the most interest, and with interest in multi-state poker networks from both operators and state regulators, the future of a multi-state network expansion looks bright.