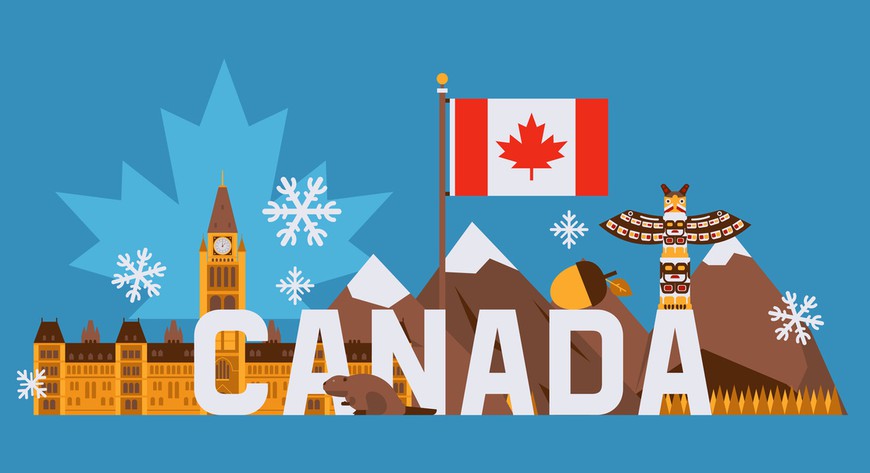 On April 4, 2022 Ontarians will be able to place their first legal sports wagers online, play at regulated online casinos, and show their skills at the online poker tables.
It is an exciting time for both players and the industry. While there is no official announcement of exactly which operators are going to launch on April 4, it can be expected that at least some of the top tier operators who have applied for a license through the Alcohol and Gaming Commission of Ontario (AGCO) will go live on the official first day of legal iGaming in Ontario.
Operators can offer a mix and match of online casino gaming, sports betting, and online poker and big brands such as BetRivers, Unibet, 888, and FanDuel have received licenses and are expected to offer their services in the province next month. In addition to offering a selection of exciting online games, all operators will also offer a suite of responsible gambling tools to make sure players can stay in control while at the virtual tables.
What is responsible gambling? Responsible gambling, if unfamiliar with the term, is a catchall phrase used to describe the measures brands have to adhere to in order to offer a safe and legal gaming platform.
In this instance, responsible gambling tools involve settings and controls available to players that allow them to limit the amount of time and money spent on a site. The responsible gambling tools will come as standard on the software of every operator to launch in Ontario, as required by the terms of their license.
"Responsible gambling is a key AGCO priority and central to the public interest," it reads on the responsible gambling pages of the AGCO. "The intent of this risk theme is to ensure that gaming is provided in a way that seeks to minimize potential harm and promote a responsible gaming environment."
At a minimum, players in Ontario can expect every online poker operator, casino, and sportsbook to offer tools that control:
Deposit Limits
Loss Limits
Time Limits
Gaming Limits
Self-Exclusion
We will now take a look at each of these responsible gaming tools, how they work, and how they help players stay safe and gamble responsibly.
Gaming Limits at Ontario Poker Rooms
Gaming Limits are a responsible gambling tool designed for players to set a maximum amount of time they are allowed to stay on the site. Some operators even break this out by game type so that a player can set a maximum amount of time they are allowed to play a certain game. This helps avoid some of the addictive nature of gambling as once the time or game is done, the player will be forced to take some time away from the tables.
Time Limits at Ontario Online Poker Rooms
Time Limits allow a player to set a maximum amount of time they can stay logged into a site. For example, if a player only wanted to allow themselves to sit at the poker tables for five hours a week, they could set that limit. Once they have played a full five hours, the player will be alerted that their time is up and, in some instances, logged out of the site and not allowed to return until that week concludes and a new week with a new five-hour allotment of playtime begins. This allows a player to make sure they take time away from the action — which is perfect for stopping players who want to chase their losses.
Loss Limits at Ontario Poker Rooms
Loss Limits allow a player to set the maximum amount of money they are prepared to lose. Like with the other responsible gambling tools, once this figure is hit, all play will be stopped. This is another way of monitoring how much is spent on a site. Using loss limits in conjunction with deposit limits is a great way for players to only gamble what they can afford — and is another way to stop players from chasing their losses or going on tilt.
Deposit Limits at Ontario Online Poker Rooms
Deposit Limits can be set during the registration process as well as at any time during the customer journey. Deposit limits allow a player to set the maximum amount they can spend, and fine-tune it to max limits per day, week or month. For example, if a player wants to set a deposit limit of only gambling $20 a week they can set that limit. Once they have deposited that amount the site won't let that player deposit any more money until the new week starts.
Self-Exclusion at Ontario Online Poker Rooms
Every company that offers online gambling to players in Ontario will offer players a way to Self-Exclude. This is usually for players who are really struggling with the harmful side of gambling and allows them to ban themselves from being able to gamble on a site. Players can self—exclude for various periods of time — six months, one year, five years, or even impose a lifetime ban. For players suffering with gambling addiction, this is the best way to keep away from temptation.
The AGCO states that "Operators will be required to participate in a coordinated, centralized self-exclusion program, that shall be in place to allow players to automatically exclude themselves from all online Operator platforms".
Find out all the latest about Canada's newest regulated market in our guide to Ontario Online Poker apps & sites.