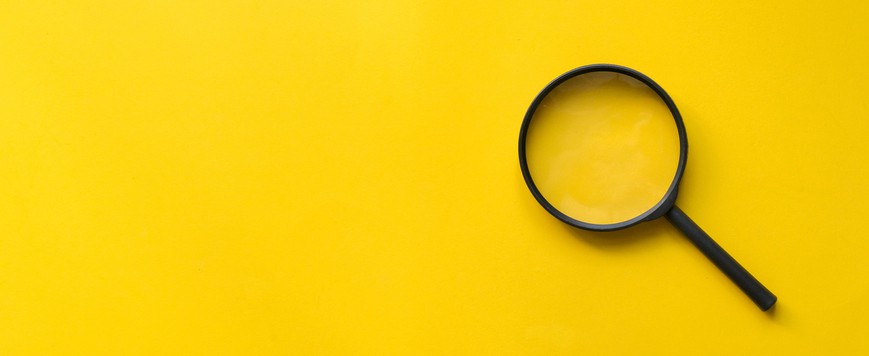 PokerStars US' real money online poker room has launched dynamic new responsible gambling social media ads in the US market.
The ads are designed to remind players of the responsible gambling tools available to them on the PokerStars client — which all involve being able to limit the amount of time and/or money a player spends on the site.
The responsible gambling ads were first spotted back in March, during Problem Gambling Awareness Month, which is observed in the USA for the entirety of March every year.
Since then PokerStars USA has been sporadically reminding its Twitter followers of how they can set limits using its suite of responsible gaming tools.
Even during their Spring Championship of Online Poker (SCOOP) that ran concurrently in New Jersey, Pennsylvania, and Michigan — guaranteeing $4.5 million — PokerStars USA took the opportunity to remind players to step away from the action and spend time with friends and family.
PokerStars has also launched a similar social media responsible gaming campaign in the UK market as well. Although the graphics differ, the premise is the same — raising player awareness of the tools they are implementing to stay in control of their gambling and play responsibly.
Responsible gaming tools that can be found via the client on PokerStars USA, across all states include:
Deposit Limits
Game Time Limits
Table Limits
Time-Outs
Ability to Self-Exclude
Here, we take a closer look at each of the tools that can be used individually or together as part of a holistic approach to preventing harmful gambling behaviors.
PokerStars

USA

Responsible Gambling Tool Number 1: Deposit Limits
The Deposit Limit can be set when a player signs up to PokerStars or at any time during the player's journey — whether this is days or weeks, months, or years after they first joined the site.
The Deposit Limit can be set on a daily, weekly, or monthly basis, with the player choosing the maximum amount they are prepared to deposit during that time. Once the deposit limit has been met, the allotted time period must pass before the player can deposit any more money onto the site.
PokerStars

USA

Responsible Gambling Tool Number 2: Game Time Limits
Time Limits are a great way for a player to keep track of how much time they spend at the tables. We've all been there when we get absorbed in something and we look up and hours have passed and we don't know where the time has gone. Setting a Game Time Limit helps avoid just that. It means a player can preselect the amount of time spent playing a game and when that time is up they will be forced out of any further action. This can act as a great reminder to players, to pause and take stock before continuing to spend time and money on the site.
PokerStars

USA

Responsible Gambling Tool Number 3: Table Limits
This feature allows players to limit the number of poker tables they can sit at at any one time. Even recreational players can multi-table, which is sitting at and playing multiple games of poker at once. Implementing the table limits means the player can only sit at a certain number of tables, already predetermined. This is a great way for players to keep things light and fun without the stress of multi-tabling.
PokerStars

USA

Responsible Gambling Tool Number 4: Time Outs
A Time-Out, which is also known as a cool-off period, is a period of time where a player is forced to sit out of the action. The feature essentially blocks the player from being able to play or wager on the site during that time period, allowing them to regain control and take a breather from the action. Time-outs are usually for a shorter period of time than say if a player were to self-exclude. Time-outs can vary from hours to days, to weeks and months, and can be implemented at any time.
PokerStars

USA

Responsible Gambling Tool Number 5: Self-Exclusion
Self-Exclusion is a way for a player to take full control and essentially ban themselves from being able to play online or go into a live casino. PokerStars USA allows a player to directly self-exclude via its site. This can be for a certain period of time, usually between 1 year to a lifetime ban. Once a player has asked to be self-excluded, they will not be able to continue gambling and will not be enticed to do so by the online gambling site, in this case, PokerStars.
Once the time period has passed, a player will be able to log back in and gamble on the site. Notably, if a player wants to take self-exclusion one step further, they can exclude themselves at the state level, which would ban them from all online and live casinos, poker rooms, and sportsbooks in the state. New Jersey, Pennsylvania, and Michigan — the three states in which PokerStars USA operates — offer this to players who reside within their borders.
Here's a handy reminder of which online poker sites in the US offer what when it comes to responsible gambling tools, thanks to our friends over on Poker Shield.