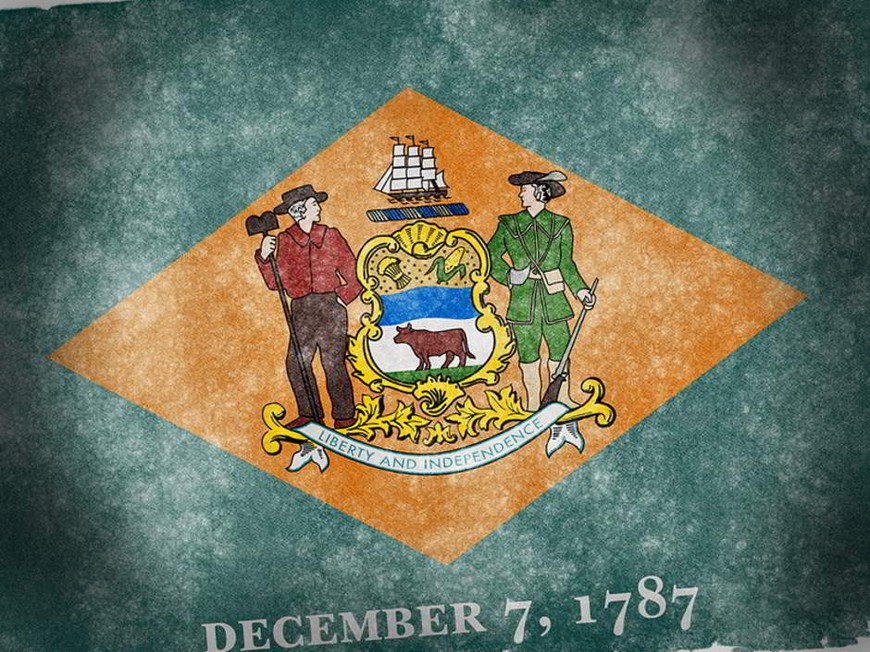 Six months after Delaware Governor Jack Markell and Nevada Governor Brian Sandoval signed the first-ever interstate agreement for the purpose of combining their online poker player pools, there is little evidence to suggest that the deal has been a success for The First State.
The racinos that operate the virtual poker rooms in the state reported 20% less revenue generated from internet poker than was reported in August 2014.
Participation in online poker is seasonal, so direct year-on-year comparisons cannot start being made for another six months. However, barring any major events to spark activity in Delaware, these numbers show that liquidity sharing with Nevada simply was not enough to the create critical mass required to grow online poker.
The Wrong Model for its Size?
Perhaps the two states' combined population of 3.6 million people is not sufficient enough to support one state with less than 1 million people. Maybe additional states are needed to join the compact in order for Delaware to experience related growth.
Though Nevada no longer reports revenue figures for online poker, one can safely assume that the seven concurrent cash game seats filled in Delaware's online poker rooms prior to the merger did not have a significant impact on online poker in its state either.
Online poker in the state of Delaware is designed with a single software provider (888) hosting three skins on its network. While all of the players from each skin play on the same network, each operator has its own expenses related to running its room; however, the revenues generated for each operator are so small that they may have trouble even hiring one full time person to manage their internet poker operations.
It is quite possible that the population of Delaware—even though combined with players from another state—can only support a single consumer-facing operator.