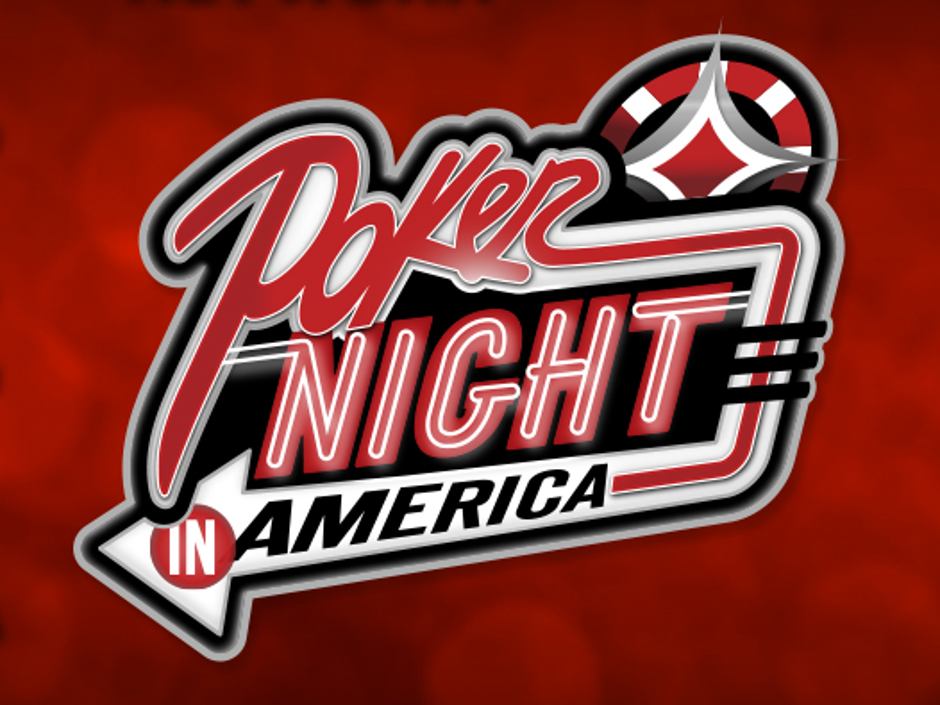 Poker Night in America, the popular TV poker show, issued a statement on Saturday denying any wrongdoing following claims that Nolan Dalla, former Creative Director for Poker Night, and other members of the staff acted inappropriately in a sexual and/or racial manner to professional poker player Dr. Jaclynn Moskow.
The statement issued by Todd Anderson, President of Poker Night in America said the company has found no evidence to substantiate claims of sexual harassment and racial misconduct during filming for the show in 2014.
Moskow made the claims in her blog post and subsequent talk with Joe Ingram on his Poker Life podcast where she goes into detail about the incidents.
Moskow offered a series of text messages that appear to be from Chris Capra, US Marketing Manager for the show's lead sponsor 888poker, in which the sender acknowledges responsibility for instigating "a bit of the wildness" that took place on the night in question.
Statement Regarding Dr. Jaclynn Moskow
On May 25, 2016, Dr. Jaclynn Moskow made certain allegations involving former and current members of the Poker Night in America (PNIA) team from November 2014 on her blog. She subsequently appeared on an internet podcast to discuss the allegations. We take these allegations very seriously and have investigated Dr. Moskow's claims including talking to the alleged witnesses over the past several months.
To date, we've been unable to substantiate her allegations. PNIA did offer Dr. Moskow the equivalent of two cash buy-ins, plus travel expenses with the possibility of her playing at future PNIA events, since she had expressed an interest in doing so. Dr. Moskow responded by asking for a $100,000 cash settlement which we declined.
At PNIA, we have zero tolerance for harassment, discrimination or intimidation of any kind. We are proud of our track record of promoting women in poker, and we take that responsibility very seriously. We regret that Dr. Moskow had a negative experience with PNIA and we wish her the best in the future."
Before the above statement was released, Linda Kenney Baden, an attorney and avid poker player that appeared on the same episode as Moskow in 2014, announced that she is representing both Dalla and Chris Hanson—the latter of whom allegedly made offhand racial remarks to Moskow.
Support
Since the Poker Life podcast aired, Chris Moneymaker has publicly apologized to Moskow following tweets he made when the allegations first came to light.
"I just watched the Jaclynn Moskow interview on Joey's podcast and after seeing the text messages and how she answered the questions I feel I must first apologize to her."
"The text messages show something obviously unfortunate did happen to you while on the set of Poker Night in America and it is beyond inexcusable. I am upset with myself for sending out a tweet defending someone without any facts. I believe more facts with come out and there will be more to the story but for my point I just apologize to you, Jaclynn, directly."
You can read his full apology here.
Team Pokerstars Pro Liv Boeree took to the Two Plus Two poker forums to express her thoughts on the matter and Cate Hall also had her say.