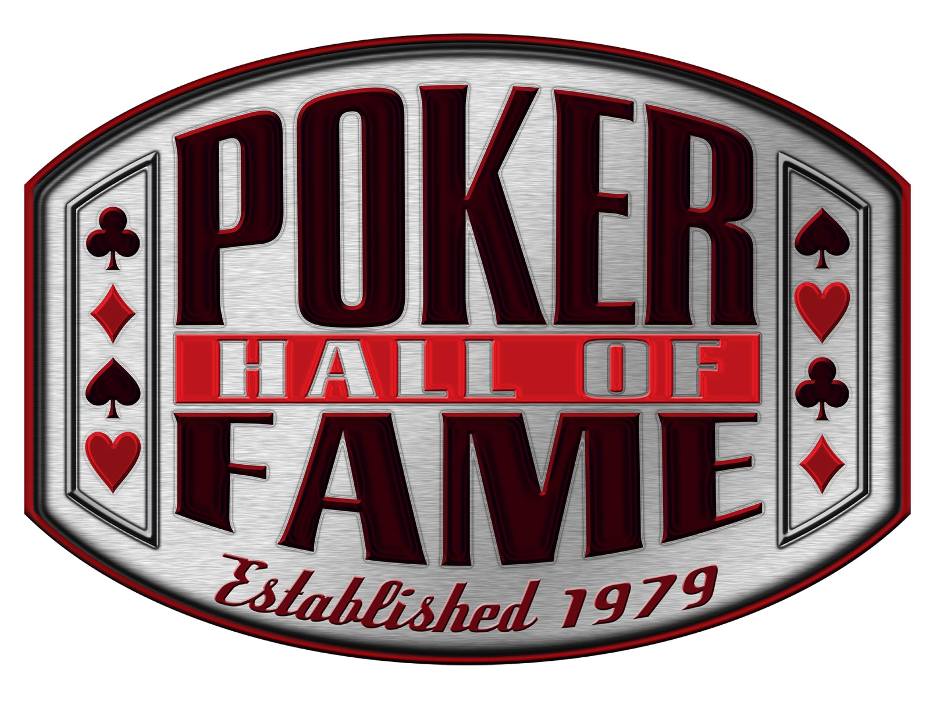 The vetting process has been finalised and the ten nominees for the WSOP 2016 Poker Hall of Fame have been announced.
Chirs Bjorin, Humberto Brenes, Todd Brunson, Eli Elezra, Bruno Fitoussi, Chris Moneymaker, Carlos Mortensen, Max Pescatori, Matt Savage and David "Devilfish" Ulliott are all up for consideration for this years award.
Up to two of the pros will be inducted into the Hall of Fame on October 26 at Binion's Gambling Hall in Las Vegas—the original location for the World Series of Poker.
Current Hall of Famers and a panel made up from members of the media now determine who actually gets to join the Hall of Fame. The voting panel has until October 7 to fill out their ballots and return them to the WSOP Governing Council.
Todd Brunson, Eli Elezra and Chris Moneymaker are new additions to the nominees, with all other pros nominated last year for the award which ultimately went to Jennifer Harman and John Juanda.
Here is what some of the nominees have to say:
Poker Hall of Famer Daniel Negreanu has also got in on the action polling his 415, 000 twitter followers to find out which nominee is the most deserving of the award.
But remember:
To be in with a chance of getting inducted into the PHOF you must meet a stringent criteria of:
Having played poker against acknowledged top competition
Be a minimum of 40 years old at time of nomination
Played for high stakes
Played consistently well, gaining the respect of peers
Stood the test of time
Or, for non-players, contributed to the overall growth and success of the game of poker, with indelible positive and lasting results.
You can find out more about the individuals up for the awards here on the WSOP website.