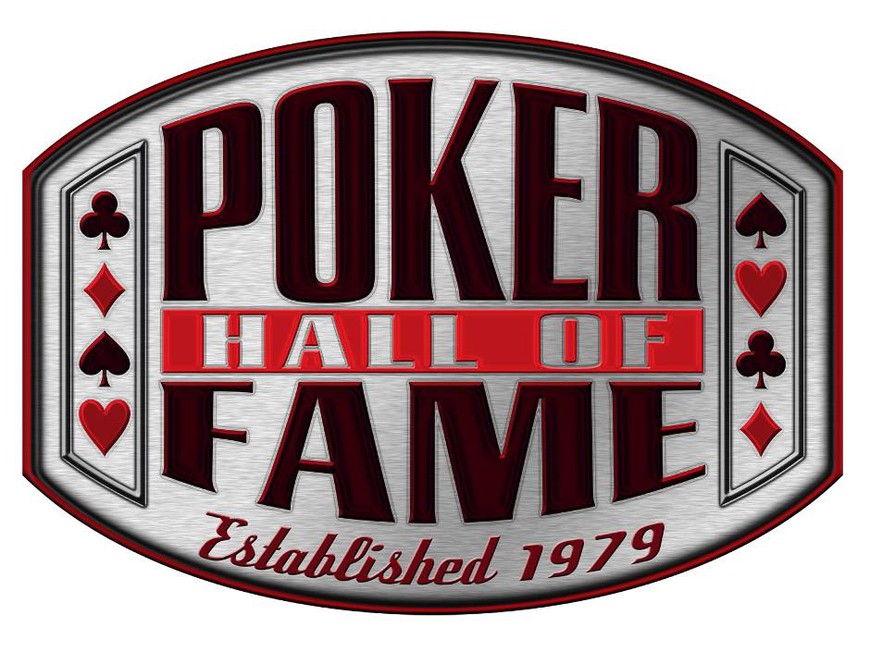 The Poker Hall of Famers, media panel and Hall of Fame Governing Council have spoken—Todd Brunson and Carlos Mortensen are to be inducted into the Poker Hall of Fame on October 26 in the place where the World Series of Poker first started—Binion's Gambling Hall in Las Vegas.
Brunson's induction to the Hall of Fame means that he along with his father Doyle are the first father-son combo to be seen in the club. The Ecuador-born Mortensen, who now resides in Spain, is the first non-American to be inducted.
"It's a true honor to be inducted by my peers into this prestigious institution," said Brunson in a recent WSOP press release. "I literally grew up attending these ceremonies and have always respected and admired its members. To join their ranks is the honor of a lifetime."
"I have been playing poker professionally for more than 20 years," commented Mortensen in the same release. "This game has given me so many things that I have come to cherish. I've always wanted to be included among the great players who make up the Poker Hall of Fame. To be included with the legends makes me very happy. I want to thank my friends, the poker fans, and all the people who vote for me. I take this honor very seriously."
However, Brunson's appointment to the Hall of Fame has been met with both congratulations but also a swathe of negatively, especially on the 2+2 forum.
Brunson and Mortensen were up against tough competition when the nominees where released back in September. Chirs Bjorin, Humberto Brenes, Eli Elezra, Bruno Fitoussi, Chris Moneymaker, Max Pescatori, Matt Savage and David "Devilfish" Ulliott were all up for consideration for this years award.
Pescatori and Moneymaker have already taken to twitter to congratulate the pair.
Here you can listen to Daniel Negreanu talk ahead more on the Poker Hall of Fame thanks to the PokerNews podcast —skip to the 1hr 15min mark to get to Negreanu's comments.