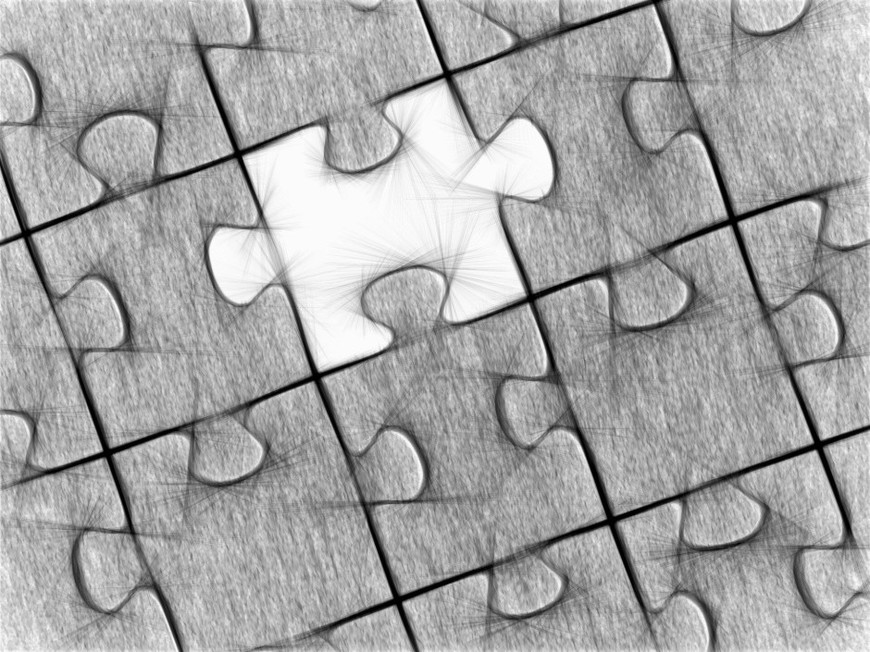 With WSOP.com and 888poker bringing their shared online poker network to the New Jersey market in May, we take a look at three things poker players should know before the pool goes live.
New Accounts and Software Required
Players from Nevada and Delaware will need to create a new account and download a new version of the poker client to be able to play with people from New Jersey.
Hoping to start on April 23, WSOP.com will allow existing players in Nevada to preregister for the new player pool with New Jersey ahead of the anticipated official launch on May 1. No new players will be allowed to sign up during the preregistration period. In addition, no depositing or wagering on the new network will be accepted during this time, but WSOP.com is encouraging players to preregister for the new player pool. Advantages of registering early include:
Since players will be required to create a new account, current usernames will be up for grabs. Existing account holders will have a better chance of keeping their

WSOP

Nevada username by preregistering.
New accounts mean new identity verification. Starting early provides the opportunity to submit the required documentation should there be any issues with the automated Know Your Customer (

KYC

) process. Anyone that has recently moved will want to pay particular attention to this one as

KYC

databases can take months to be updated with the latest information.
If you want to hit the ground running as soon as liquidity is shared with New Jersey, preregistering will allow your bankroll,

WSOP

points, and tournament tickets to be automatically transferred over ahead of the shared player pool going live.

WSOP

.com warns that those that do not transfer over their bankroll and points ahead of time via the automated process may have to engage in a manual process to complete the transfer.
If those reasons are not incentive enough, WSOP.com is further enticing players to preregister by entering them into a drawing with a chance to win a $10,000 World Series of Poker Main Event seat.
Once the new player pool is live, players in Nevada will be prompted to download and install the new client software.
WSOP

Bracelets Up For Grabs in New Jersey

With the World Series of Poker running in Las Vegas this summer, launching the shared liquidity player pool just prior to the Series will come at a perfect time for the operator and players alike.

With four online events on the official WSOP summer schedule, it will be the first time ever that a WSOP bracelet can be won in New Jersey. The events are:
Event #10 $365 No-limit Hold'em on Sunday June 3
Event #47 $565 Pot-limit Omaha 6-Handed on Friday June 22
Event #61 $1,000 No-limit Hold'em on Friday June 29
Event #63 $3,200 High Roller on Saturday June 30
However, Delaware players will be missing out as 888 runs a monopoly in the state where it powers the online poker sites of Delaware Park, Dover Downs and Harrington Raceway.
"We typically do not share WSOP specific tournaments with non-WSOP related sites," the WSOP said to add further clarity. "Similarly, we typically do not make available satellites to live events where the travel would be impractical."
No Heads Up Display
Players across the new combined liquidity pool will be prohibited from using Heads Up Displays (HUDs) once the shared player pool goes live.
This restriction is a result of Nevada gaming law which strictly prohibits HUD use. Even though New Jersey has no similar restriction, the use of HUDs on the new network has been prohibited in order to create a fair policy across the network,.
However, players wanting to review their hands will be able to do so by contacting Customer Support to request their hand history files.
Overall, the operator expects that combining the player pools across three states will result in "larger prize pools, better game selection, wider time zone coverage and expanded tournament offerings," according to the press release..
Nevada and Delaware have less than 4 million people combined. New Jersey alone has more than double that population, so the influx of nearly 9 million people to the player pool is certainly going to inject some life back into the markets in Nevada and possibly even the tiny Delaware market.