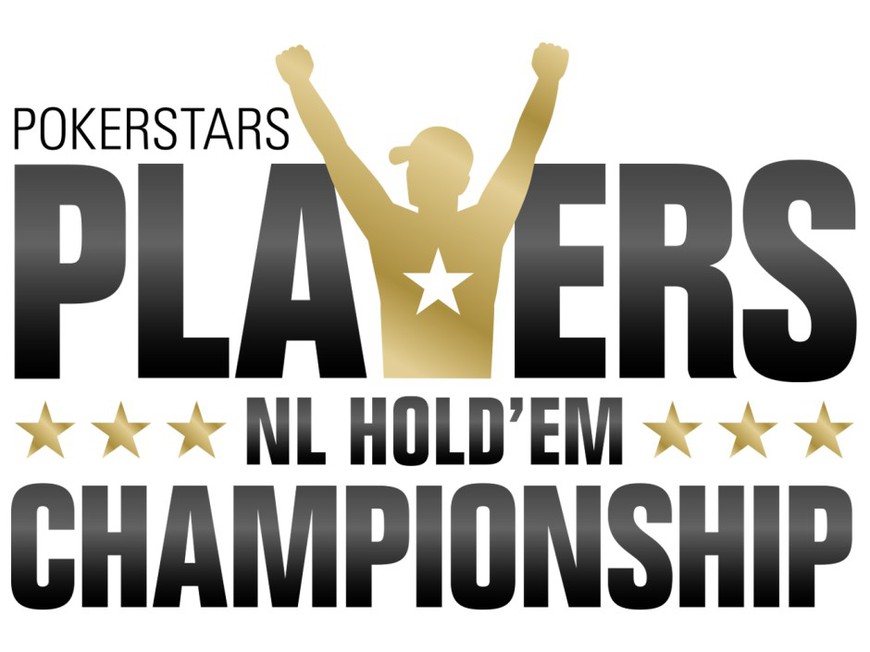 PokerStars is hosting what it hopes will be the biggest event in poker history, and today it announced new ways to win entry into the PokerStars Players No Limit Hold'em Championship (PSPC).
Scheduled to take place January 6-10, 2019 in The Bahamas, the PSPC is a $25,000 buy-in, rake-free poker tournament in which PokerStars is supplementing the prize pool with $9,000,000. PokerStars contribution comes in the form of $1,000,000 added to the first-place prize and more than 300 Platinum Pass packages worth $30,000 each that include entry into the PSPC and six nights' accommodation at the Atlantis Resort.
Qualify for the PokerStars Players No Limit Hold'em Championship now!
In a new promotion that PokerStars is calling Platinum Pass Adventure, the company's brand ambassadors will be holding custom designed competitions to award a Platinum Passes to their fans. The lucky winners will also receive mentoring and coaching from the sponsored pros that will hopefully lead to greater success in the event.
"We gave our Ambassadors free rein to get as imaginative as they wanted and show us the fun ideas they could bring to the table," said PokerStars Director of Poker Marketing David Carrion. "They've come up with some great paths that really cater to their followers, giving players the opportunity to win, and not just at the poker tables."
The details of each competition will be revealed closer to the start date of each the contests, and some of the contests will be restricted to players from a particular region of the world.. To kick things off, details of the first three contests have been announced.
PokerStars pros Fintan Hand and Ben Spragg are using their Twitch show As Random As It Gets and their other social media channels to give away a Platinum Pass. Fans can qualify for an exclusive online tournament where the winner will walk away with the $30,000 package.
One qualifier each day will be chosen by the duo based on their performance in random challenges ranging from fitness tasks to photoshop contests and everything in between. In addition, every week each host will also choose a special wild card entrant to the tournament.
"We try to keep our stream chill and a little bit silly at times, which we wanted to reflect in the give-away," said Fintan and Spraggy. "We also wanted to give our viewers a unique way of winning a Platinum Pass, not just at the online or live poker tables. We're really looking forward to engaging our audience and we can't wait to meet our winner."
The daily challenges run from May 28 – July 29 with the online tournament taking place on the stream on July 29.
Felix Schneiders is hosting a competition he calls BroBattle. The contest will consist of a monthly sit and go that will take place at his streaming studios in Cologne, Germany. All players selected to participate in these live events will be entered into a The Online Bro Battle Final on September 2 where the overall winner will take home a Platinum Pass.
"I have been streaming poker for years and during that time I have got to know lots of members of my community through my discord channel and also at live events and meet-ups, but I wanted to take it to the next level and give my audience the chance to play poker in a live setting with us in Cologne and win an amazing prize," said Felix. "The PSPC is going to be a huge event and I can't wait to give one of my community members the chance go to the Bahamas and take part. I'll be rooting them on all the way. It could be life-changing!"
BroBattle is limited to players from Germany, Austria and Switzerland and all participants are responsible for their own travel to Cologne, Germany.
Brazilian poker pro and PokerStars ambassador Andre Akkari is also using live sit and gos to qualify players for the Platinum Pass he will be giving away, but as you may suspect, the competition will be taking place in Brazil.
Akkari has chosen the Brazilian Series of Poker (BSOP) as his venue. Players that make it into the money in the opening tournaments at three select BSOP stops (starting with BSOP São Paulo in July) will be entered into a random drawing to play in a qualifying sit and go at each of the three stops. Akkari will also select two additional players to round out a table of eight.
The winners of the three events will compete for the coveted Platinum Pass in the live final at BSOP Millions in Sao Paulo on December 6.
"Of course being from Brazil, I wanted to give the Brazilian poker community a new opportunity to win a Platinum Pass through an exciting path created by me," said Andre. "The BSOP is a much loved event and has a great atmosphere so I thought it would be the perfect event for my route. I'll be at all the events so it'll be amazing to see the buzz around the place."
Other PokerStars ambassadors will be announcing Platinum Pass Adventure competitions soon.