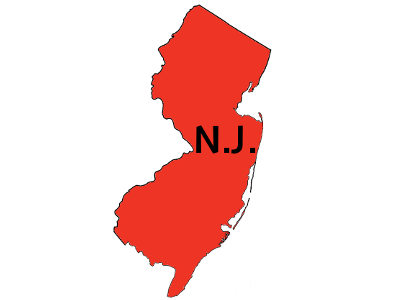 Atlantic City's newest casino has emerged from the Chapter 11 bankruptcy it entered in late March. Its new strategy will target the local market and reintroduce smoking.
The casino's Chief Restructuring Officer, Dennis Stogdill announced:"With a right-sized balance sheet, reduced debt load and improved cash flow, we have emerged from this process stronger and better positioned for success."
The casino started with an ambitiously upmarket strategy with expensive restaurants and high priced hotel rooms. Now it will readjust its pricing to be more attractive to the core Atlantic City market. Smoking will be reintroduced to attract "more hardcore gamblers through the door."
Smoking was a big issue for Sheldon Adelson's mega casino EuroVegas project in Madrid. He insisted on a relaxation of smoking rules to be more attractive to the pan European and North African market.