Ambitions Fade for
ISPT

2013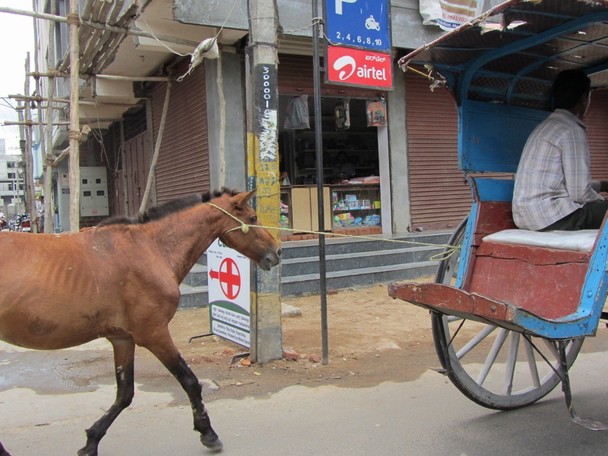 Organizers of the International Stadiums Poker Tour (ISPT) created expectations of a truly momentous European poker event, but now those ambitions have faded. Not only the prize pool, but the entire tournament is now in question.
$30m guaranteed became €20m guaranteed then €20m expected and now ISPT marketing boss Georges Djen says the tournament will not happen at all unless 15,000 players sign up for the Main Event.
At least 15,000 players must come, otherwise the tournament won't take place," he said. "But we could guarantee that this will [be] the hugest tournament in the world in terms of the participants. A maximum of 30,000 players could play.
Confusion over the €5m guarantee for the Partouche Poker Tour led to speculation about the guarantee for the ISPT. Both events are organized by leading players in the French gaming industry. Doubts over the ISPT guarantee crystallized into certainty as the phrase "guaranteed" was removed from the ISPT website.
PokerStrategy interviewed Georges Djen before the PPT debacle, and his comments go some way to explaining why the guarantee was removed. With so much marketing hype about the event, Djen's comments can be interpreted as an attempt to manage expectations. If the organizers had confidence in their own hype there would have been no reason to remove the guarantee.
Djen recognized the doubts and disbelief that have affected the players following the progress of this event, but still believes that it will provide a spectacular occasion.
The concept involves a two stage tournament. In stage one players will use their own laptops to play the tournament online while seated in Wembley Stadium. After two days, play will move to tables set out on the field and stage two will be played with live dealers, face to face.
The first tournament is planned for May 31 to June 6 and will be a rebuy event with a €600 buy in and €600 rebuys and add on.
At the close of the online phase, new players will be able to buy in directly to the live stage for €6,000 and will receive an average chip stack.
Michael Mizrachi, Sam Trickett, Liz Liu, and David Benyamine have all signed on as Ambassadors for the event. Even Patrik Antonius was sporting an ISPT patch during the PPT. However, in spite of the marketing hype organizers have chosen to reel in the guarantee.