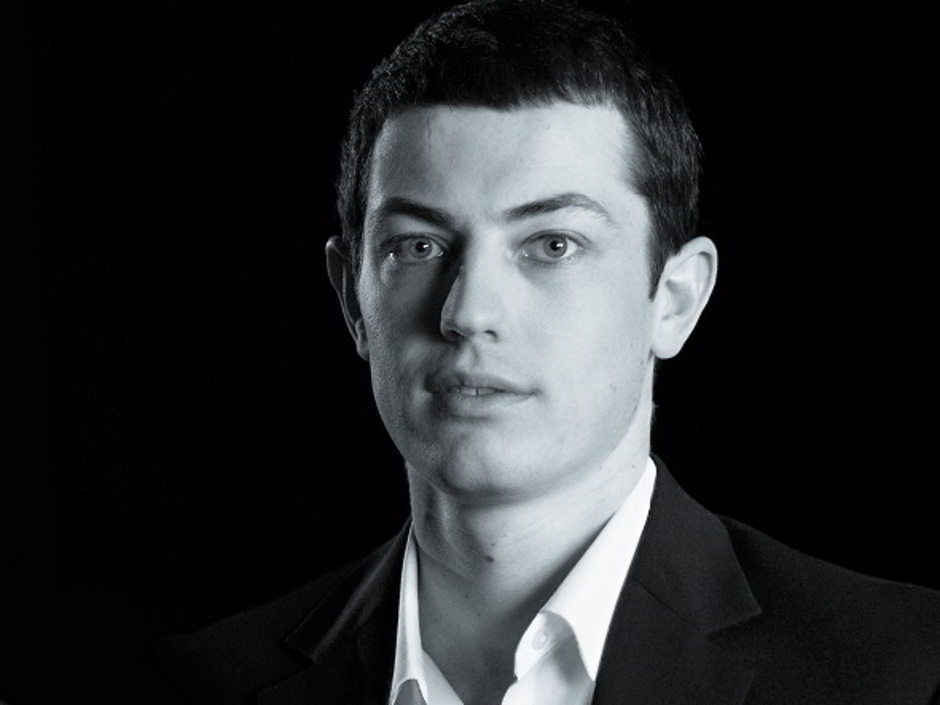 After a declaration last month that the Durrrr Challenge II, which pits Tom "Durrrr" Dwan against Daniel "Jungleman" Cates in high-stakes multi-tabling heads-up cash game action, would be resuming, the pair crossed paths last night for a brief session on Full Tilt.
According to those keeping track of the Challenge on Two Plus Two, the 3-table heads-up session lasted about 30 minutes and had Cates taking another $20,215 from Dwan over the course of 168 hands.
The chat logs posted seemed to indicate that perhaps there was some difficulty on the site itself which ended the session prematurely. Dwan mentions that he would try to get "back in a few hrs" which, if they are planning on getting through the aforementioned 4k hands in August, better happen soon with less than 48 hours remaining in the month.
The 20k won by Cates is but a drop in the bucket of what Dwan will need to overcome if he is to hold on to his extra $1.5 million as he is reportedly down by over $1.25M in the Challenge to date.
In addition to the amount of money won and lost at the tables during the challenge, if Dwan wins, Cates must pay him $500,000, and if Dwan loses, he will have to pay Cates $1.5 million.