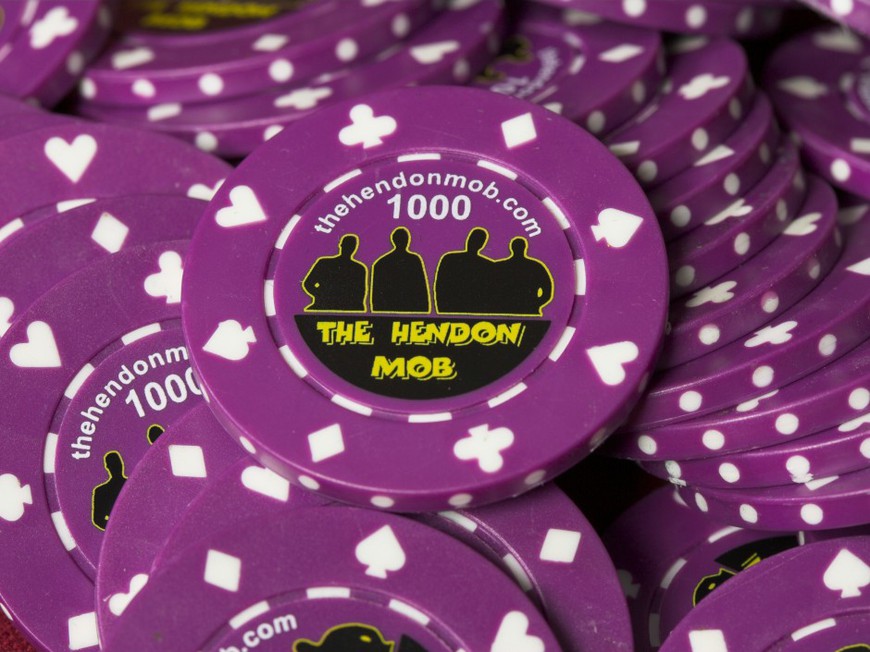 Global Poker Index parent company Zokay Entertainment announced Tuesday the purchase of The Hendon Mob (THM), a poker portal which boasts the world's most comprehensive database of live tournament results, for an undisclosed amount.
"The Hendon Mob poker database is the best in the world, without a doubt," stated Alex Dreyfus, Zokay founder and GPI CEO, in a press release sent to pokerfuse.
The product fits into Zokay's growing portfolio of sites, which includes the Global Poker Index (GPI) and recently launched Fantasy Poker Manager.
"We plan to support and grow this tremendous asset. The Hendon Mob and the Global Poker Index are a natural fit to put together," Dreyfus adds. "As a combined company, they truly form an authoritative hub for all poker players, particularly those who compete in live events."
GPI and THM combined are visited by 500,000 people a month, and 2 million uniques a year.
According to the press release, Zokay is investing $3 million acquiring and developing its poker products.
THM bills itself as the largest poker portal in Europe. Its most valuable asset is its historical database of live tournament results, with dedicated pages and bios of practically all players that have cashed in major live tournament events spanning over a decade. Over 250,000 players across 70,000 events are tracked.
Its "All Time Money List" is considered canonical, and there are exhaustive lists of results by country, event, series and year. The site also hosts the UK's most popular poker forum, reader-contributed poker diaries, regular poker articles, and strategy tips.
The product seems like a natural fit with the GPI, which itself is widely considered one of the best ranking system of live tournament results. Over 30,000 events are currently tracked in its poker rankings; augmenting the database with THM's rich dataset makes sense.
The Hendon Mob is made up of four professional poker players from London: Barney Boatman, Ross Boatman, Joe Beevers and Ram Vaswani. The website was launched in 2001 to promote the group and cover the rising popularity of poker in Europe.
From 2004-2005, the four were sponsored by Prima Poker. The Mob were then sponsored exclusively by Full Tilt Poker, but severed ties with the poker room in September 2011, three months after it went offline. An agreement with Genting Poker helped support the site until last month, when Genting ended the partnership.
"With the expertise, resources and commitment of the Global Poker Index, the legacy of The Hendon Mob is safe and its future is secure," Barny Boatman is quoted as saying.
"We are excited about the upcoming developments from which everyone in poker will benefit, and we will continue to give our enthusiastic support to the Global Poker Index and Hendon Mob project."