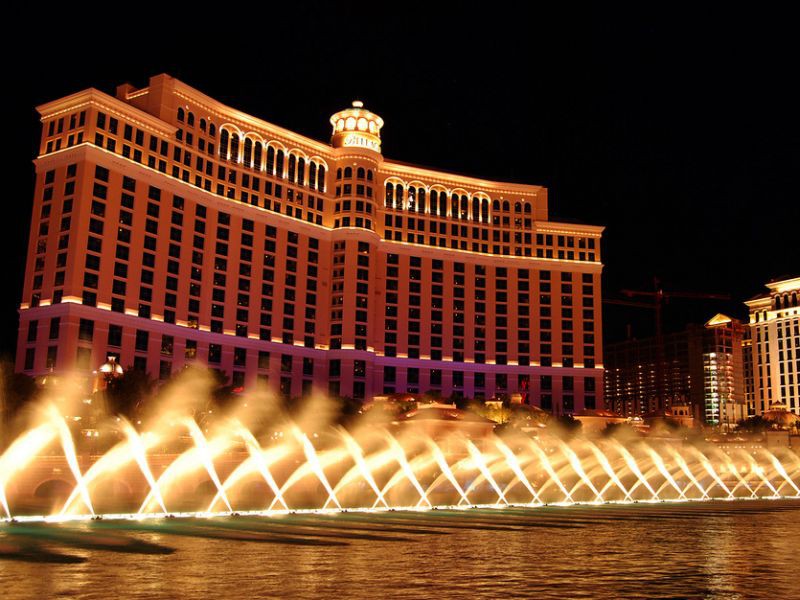 Former Full Tilt board member Howard Lederer, who received over $40m in cash distributions from the former US-facing site, returned to the "Big Game" in the private Bobby's Room salon at the Bellagio on Monday, according to various published reports.
The publicly maligned Lederer hinted that he wanted to return to playing poker in recent published interviews with PokerNews and 2+2, and quickly followed up on that leading statement.
The first report regarding Lederer's return to public live poker included a blurry cellphone photo posted on the 2+2 forums, though a separate Twitter post by CardPlayer news reporter Brian Pempus confirmed Lederer's attendance.
Other players participating in Monday's iteration of the Big Game included Doyle Brunson, Eli Elezra and Nick Schulman, with some dispute on whether Phil Ivey was also present.
The infamous Bobby's Room hosts some of the highest stakes cash games in the world. The website states that a minimum buy-in to sit at the table is $20k, although games have been known to run up to $4k/$8k and pots over $1m have been won.
Lederer's presence in the game seemed curious for someone who implied he was cash-poor in the wake of the 2011 Black Friday seizures, which have included ongoing civil forfeiture measures against Lederer himself for more than $40m. Without directly stating so in his two extended interviews, Lederer also implied that some of his bank accounts may have been frozen by the Department of Justice as part of the ongoing case.
Lederer also admitted not being willing to return some or all of his own distributions to the site before it ceased operations, despite his being (along with Ray Bitar) one of the two designated "managers" of the manager-controlled California LLC, Tiltware, that effectively ran Full Tilt.
The information about Lederer's manager role was released as part of an ongoing series on the Diamond Flush website; Lederer backed out of a planned third interview with that site ten days ago.
Lederer's reappearance, whatever the source of his bankroll, drew an immediate public backlash across several discussion forums. It remains to be seen whether Lederer will renew his former status as a Bobby's Room regular or consider playing in any tournaments in the near future.