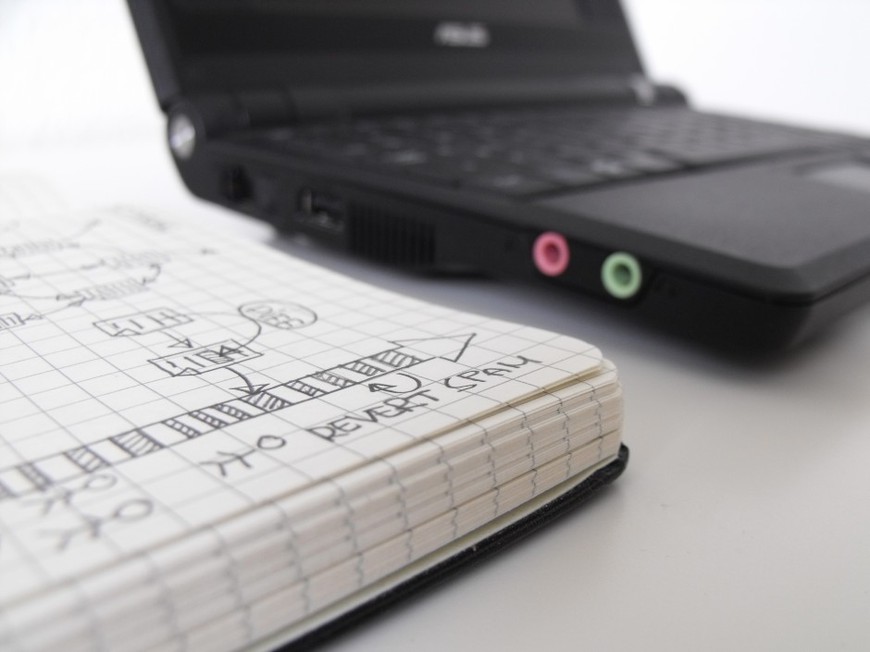 Over two weeks have passed since initial reports of an elaborate scam to tamper with the laptops of high stakes players at the European Poker Tour (EPT) stop in Barcelona first surfaced.
During that time, additional concerns for the personal property of players on the EPT tour, as well as accusations of hacking, have come to light in a massive thread on Two Plus Two.
High-stakes pro and World Poker Tour Champion Scott Seiver, who appears as "mastr" on Two Plus Two, posted that something similar happened to him in Berlin. According to Seiver, he received no assistance from PokerStars—sponsor of the EPT—or hotel security.
Additionally, fellow high-stakes pro, Jason Koon, tells a tale of his laptop potentially being tampered with at the 2013 stop of EPT Deauville followed by a questionable loss of $48k to Pooklook2, an account accused of forcing opponents to disconnect in high stakes fast structure games.
Dan "Jungleman" Cates also chimed in to declare EPT hotel rooms unsafe. And though he claims to be aware of at least one additional instance of high-stakes hacking, he is unwilling to share any of the specifics.
In a statement to pokerfuse, PokerStars stated:
The European Poker Tour and PokerStars take security of our players and their belongings extremely seriously and do everything we can to assist when there are issues, including the recent reports of laptop thefts during EPT. While we are not an investigative body, we are providing information and evidence to law enforcement organizations that will help them find and prosecute the offenders.
We are working with our tour hotels to ensure that best practice security procedures are in place to minimize the risk of such thefts and/or tampering. And we are providing information and guidance to our players about how they can best protect themselves from theft of or tampering with their laptops.
A common theme in those who have told their stories, like online pro Ankush 'pistons87' Mandavia, is the fact that tampered laptops seemingly mysteriously no longer needed a password to log in when one was previously required.
To date, there has been no public resolution from the security department of the Hotel Arts, where EPT Barcelona was held.
The story first surfaced earlier this month when professional high-stakes player Jens "Jeans" Kyllonen's posted the story of someone breaking into his hotel room, removing his laptop and then mysteriously returning the computer, which had been modified to remove the required password access. After multiple meetings with both hotel and PokerStars security, Kyllonen discovered that fellow professional high-stakes online player Ignat "0human0" Liviu was also dealing with a near identical situation.
PokerStars' Head of Communications, Lee Jones, then took to the forum to confirmed both incidences, and expressed the severity with which the security teams were looking into the situation.