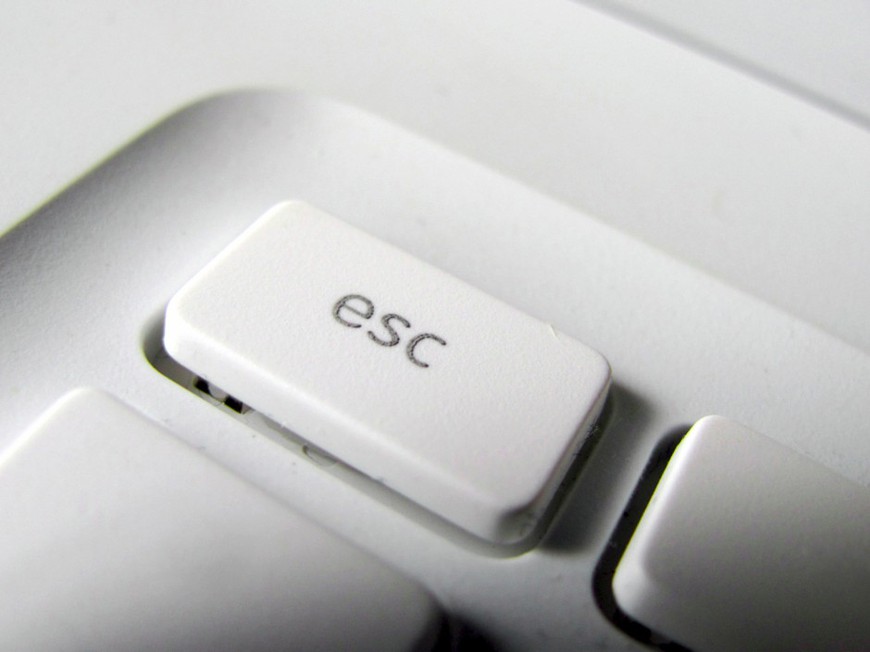 Rooms at the Hotel Arts, Barcelona have been illegally entered, and laptops of online poker players have been compromised, a spokesperson from PokerStars confirmed Thursday. There have been two confirmed cases, and potentially many more unconfirmed.
A poker player reported on the 2+2 poker forums yesterday that he and another guest discovered their laptops missing from the hotel room. Reporting the crime then returning ten minutes later, their laptops reappeared in the room.
PokerStars representative Lee Jones responded publicly soon after the original report indicating that there had been two confirmed cases so far. He also confirmed that the Barcelona police have been involved, and PokerStars is working with the hotel staff to try to identify the culprits.
If poker players are suspected to be targeted, then it is feasible some form of trojan was installed in order to gain remote unauthorized access to their laptops. For example, hidden screen-sharing programs can illicitly share hole cards while the player plays online; keyloggers can track and "send home" key-presses in order to uncover passwords—of online poker rooms, email addresses, ewallets or other sensitive accounts.
It is unclear whether the laptops in question were removed from the room and replaced, or if the culprit hid in the hotel room with the laptops when the guests first returned.
Pokerfuse recommends that you take your laptop with you at all times, not leave it in the hotel room unattended. If you suspect your laptop was compromised, stop using it. Do not rely on virus scanners to detect potential trojans.