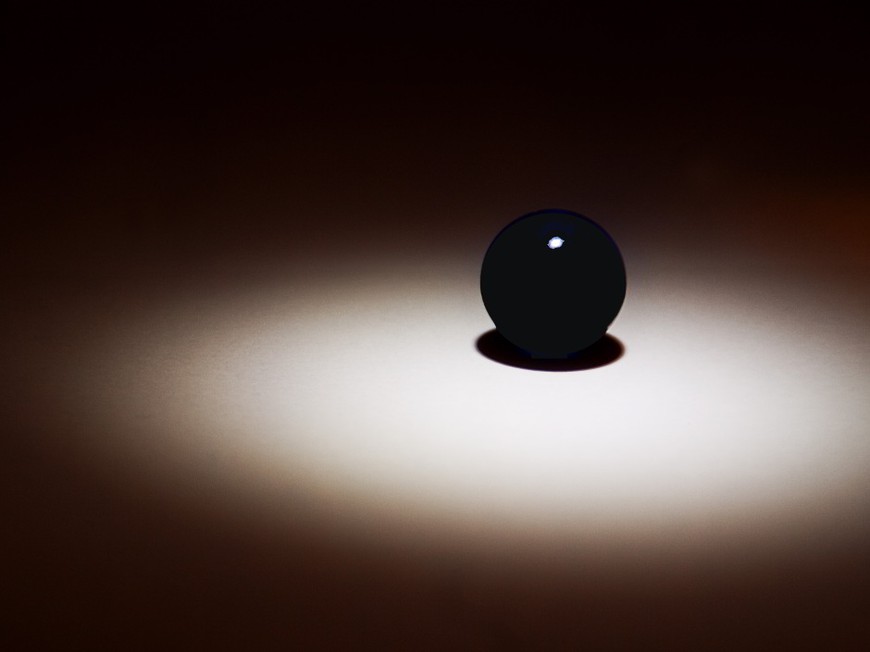 A representative from PokerStars confirmed recently that players banned from playing on their poker rooms online will also be blocked from playing European Poker Tour live events.
"For some time now, we have banned certain players from our live events because of their actions online," wrote Michael Josem, head of public relations at PokerStars, in a thread on poker forum 2+2.
"PokerStars and the European Poker Tour agree with the general principle that we should use what we know about online activity to also enhance the integrity of our live events," he added.
In the coming weeks, more information regarding this policy—"what we do, how we do it, and why we do it"—will be publicized.
The statement came in response to a petition on the popular community forum that urged PokerStars to do more to discourage cheating online.
"Cheating needs bigger consequences," writes a new poster on the forums. "This is a petition that Pokerstars ban repeated or the worst cheaters and scammers not only from their site, but also FTP, EPT and other live tournaments."
The poll garnered only 68 votes, 80% of which voted in favor of cross-product banning.
The PokerStars representative also confirmed that a blacklist was shared between its two online brands PokerStars and Full Tilt Poker. This first came to light when Full Tilt first came back online.
"Our systems will not allow barred or self-excluded players on one site to play on the other site," Lee Jones, Head of Home Games at PokerStars, stated at the time. "We will ensure that we have the technical solutions in place to preserve our game integrity and responsibility in responsible gaming."