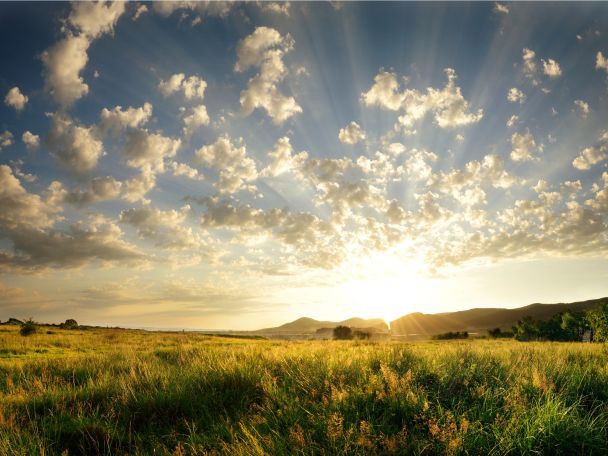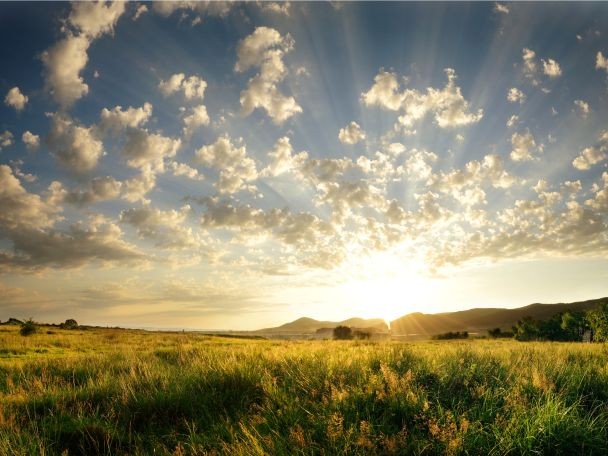 Back online by Sunday, November 6.
Put it in your calendars—PokerStars hopes to have Full Tilt Poker back online, dealing cards for real money, by the beginning of November. All Full Tilt accounts (outside of the US and certain regulated European countries) will be reinstated with their full cash balances, meaning that over $100m will be on deposit on the date it opens.
The deal is expected to close within six business days of the original announcement and, from that date, PokerStars is committed to repaying players within ninety days.
Separate brand, and the return of Full Tilt software.
PokerStars has committed to maintaining Full Tilt as a separate site, and "rebuilding Full Tilt's reputation," according to the blog post of Eric Hollreiser, Head of Corporate Communications at PokerStars.
"Going forward, we will operate Full Tilt as a separate brand, giving players another leading and trusted platform to enjoy the game," he wrote. "The re-launched Full Tilt site will bring back the innovative features, the authentic poker and the cutting-edge software that made it so popular with millions of players worldwide."
This means players can expect much the same experience as before, including many Full Tilt innovations that are still unique in online poker: Software features like "run it twice," lobby favorites, and formats like Rush multi-entry MTTs, 10-game, Matrix tournaments… we should expect most, if not all, of these to be live from Day #1.
Separate player pools—but there could be real money funds transfer between accounts.
A PokerStars representative confirmed with pokerfuse that the player pool on Full Tilt will be separate from PokerStars.
However, PokerStars is looking to add the facility to connect a player's accounts, allowing you to move money instantly between Full Tilt and PokerStars.
If in place by November, it will mean players who do not wish to play on Full Tilt will be able to move their FTP funds straight over to PokerStars. Those who wish to play on both sites will have the ability to quickly move money between the two.
Accounts will be combined—meaning a locked or banned account on one site will affect the other.
The security and accounts management department will apparently consider both Full Tilt and PokerStars accounts as one. This means if your account is blocked on Full Tilt—either by request, or blocked due to multi-accounting or cheating—then this account closure will apply to your PokerStars account, and vice versa.
In the words of Lee Jones, Head of Home Games at PokerStars: "Our systems will not allow barred or self-excluded players on one site to play on the other site. We will ensure that we have the technical solutions in place to preserve our game integrity and responsibility in responsible gaming. However, we will deal with exceptional situations on a case-by-case basis."
FullTiltPoker.com and FullTiltPoker.EU
PokerStars is applying for international licenses both in the Isle of Man and Malta, so we can expect two international Full Tilt sites, both with the same player pools and same experience, but under two different jurisdictions.
They have the same policy with PokerStars, which launched PokerStars.EU in January 2012. Players from Germany, Sweden, Denmark, Poland, Slovenia, Romanian and the Netherlands have so far been transitioned to PokerStars' new Maltese dot.EU platform, and it makes sense to assume the same country list will apply to Full Tilt.
The playing experience is identical to that of the dot.COM site: The player pool is the same as PokerStars.com, as is rake, rewards, and promotions. The reason for running the two sites is purportedly to offer income tax breaks for players in certain countries.
But no return of FullTiltPoker.FR…
Full Tilt originally operated a website in regulated France. The French regulatory authority ARJEL suspended the license in July 2011. Prior to Black Friday, it was the second largest player pool in France, behind PokerStars.FR. But since then, Winamax has risen to become the largest poker room in France.
PokerStars does not plan to resurrect the French site.
… and no
FTP

poker rooms in Spain, Italy, Belgium, Estonia or Denmark.

There are no immediate plans to obtain licenses in any other regulated European country.

For France, Spain and Italy, which have separate player pools to international sites, it makes little sense for PokerStars to separate their player base in the smaller markets with the introduction of Full Tilt players.

Belgium licenses are particularly costly to obtain, requiring poker rooms to partner with established brick and mortar casinos. PokerStars partnered with Circus Groupe to launch their dot.BE site, and is only one of four rooms to jump through the hoops. Meanwhile, 35 sites are listed on the blacklist in Belgium, a number only growing. With its domination in the market, there is little reason to launch Full Tilt as well.

Choosing not to launch in Denmark and Estonia is a more curious decision: In particular, new regulation in Denmark is much more permissive, allowing foreign operators to apply for licenses and not requiring player pool segregation. Around 40 licenses have been issued. All major sites and networks have a Danish presence, including PartyPoker, iPoker and Ongame. This decision may be a result of time constraints to successfully apply for these licenses within the 90 days.
Full cashouts from the day of launch for non-US players.
All Full Tilt balances will be made available on the day of launch, and non-US players can immediately cashout if they so choose, with no play-through requirements or other such hurdles. Specifics on cashout options are not yet known, but PokerStars "will strive to ensure our complete payment offering," according to the players' FAQ.
If the Stars-Full Tilt balance transfer system is in place, players will also be able to move their funds over to PokerStars instead or, if they so choose, move more money on to Full Tilt to play on the site.
For players in the regulated European sites listed above that will not have Full Poker presence, the cashout process is not yet known, but PokerStars is "currently working with the relevant authorities" in these countries, and hopes to be able to move funds to PokerStars by November.
Players' funds on Full Tilt will be held in segregated accounts.
Required in the Isle of Man and Malta (although in the case of the latter, loosely enforced), and explicit in recent PR, PokerStars is reassuring players that they will apply the same stringent segregation of funds to Full Tilt deposits as they do on PokerStars.
A new, independent management team.
The newly-appointed management team for Full Tilt Poker is being established, and will be based in Dublin. This should give the site flexibility to differentiate themselves from the PokerStars model, in terms of promotions, marketing, rake structure, tournament schedules and software development.
Everything else is still
TBD

.

Some of the most pertinent questions regarding a relaunched Full Tilt Poker are not yet announced. "It's still early days yet – we all need some time to work these questions out and make sure we do the right thing," said Lee Jones.

Questions about affiliates, screen name changes, the FTP rewards program including 27% rakeback and Black Card, are still "to be decided," according to Jones.

"[These are] operation decisions that the FTP management and marketing teams will make," he stated.

With regards to the rewards program, Jones wrote: "We've got 90 days before the answer really matters." Representatives of the new Full Tilt Poker are expected to start providing additional information "in the not-too-distant future."