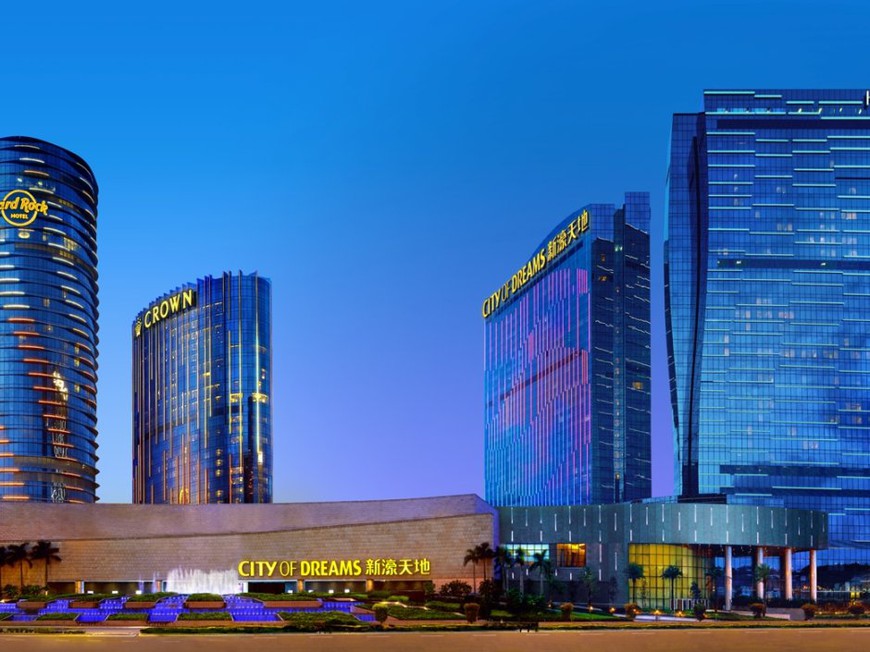 PokerStars announced Thursday that a new PokerStars-branded poker room will open in City of Dreams (CoD) casino in Macau.
It will be the third poker room under PokerStars' new "LIVE" brand of brick and mortar poker rooms. Successfully opened earlier this month was a refurbished poker room in Casino Gran Madrid, Spain, and will be followed by one in the London Hippodrome in two weeks' time.
"PokerStars Live at the City of Dreams," to use its full title, will open on the main casino floor of Macau casino, the second largest casino complex in the city.
Along with hosting a string of PokerStars live events, including the Macau stop on the Asia-Pacific Poker Tour (APPT), the Macau Millions and the new Macau Poker Cup, there will also be daily cash games and tournaments spread on its 13 poker tables.
The opening date and special events will be announced shortly.
"Players know that PokerStars is synonymous with integrity and high quality," Danny McDonagh, PokerStars Director of Live Operations for Asia-Pacific, is quoted as saying. "That makes this collaboration a natural fit because City of Dreams has been at the forefront in providing the most innovative and premium gaming experience that is second to none in Macau."
The move to CoD brings a permanent home to PokerStars' presence in the region, which commenced in May 2008 when PokerStars Macau first opened at the Grand Waldo.