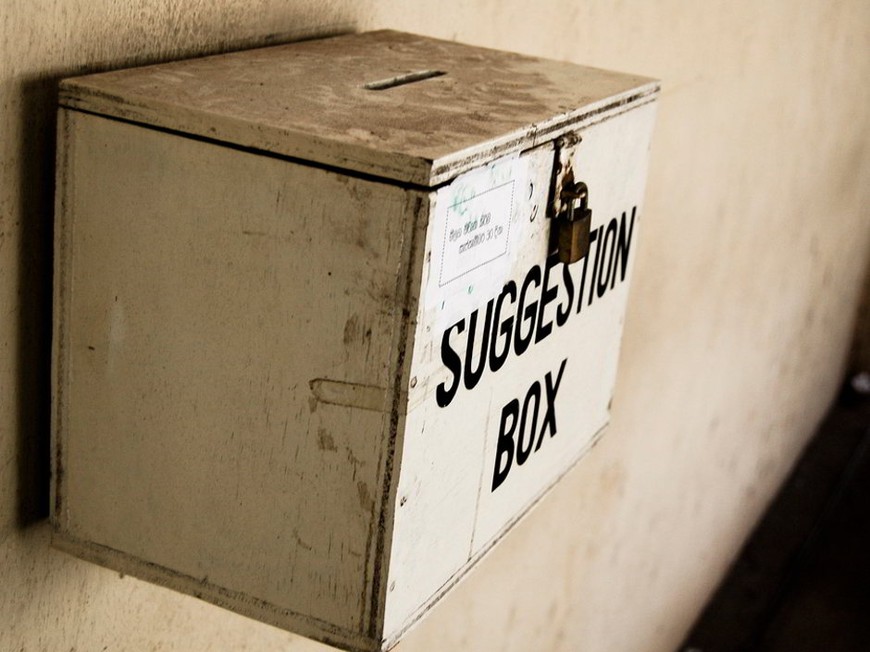 PokerStars is to host a meeting in their Toronto offices to further explore solutions to curb "seating scripts," and players from the online poker community can get a seat at the table.
The decision follows the successful rollout of a new measure that curbs the effects of seating scripts. The new system, which blocks players who abuse the seat reservation system, was deployed two weeks ago following an open consultation with players.
Seating scripts are third party tools which automate the process of sitting at online poker tables. These tools look through cash game tables in the lobby to detect when weak players sit at games. They then automatically reserve a seat and sit a player in position of the weaker opposition.
While the latest patch closes one loophole with seat reservation, the larger "problem" of curbing this behavior—which many players consider to be predatory and harms the online poker experience—remains, and PokerStars is exploring whether further action should be taken.
"Now that we've gone live with the first measure, we will proceed with evaluating the situation in more depth and determining if we should take further action, and if so what that action should be," a PokerStars representative announced on the Two Plus Two forums.
It was made clear that any such solution should be preventative, rather than punitive—that is, the solution should stop the effectiveness of seating scripts rather than rely on heavy punishment when a user is caught abusing the system.
Any proposal should also not complicate the online poker play nor disrupt the overall experience of those who wish to play, it was explained.
In the past, PokerStars has shied away from considering the tools "banned," citing an inability to effectively police such a policy. Indeed, commercial seating script software is still featured on the Acceptable Tools list that PokerStars maintains.
To further explore possible solutions, two meetings with key PokerStars staff will be held in January, 2015.
"We would like to include at least 2 players in these meetings. Applicants need to be willing to engage in discussions over the next two months, as well as being able to come to Toronto on those dates," it was announced.
Interested players are instructed to contact vipclub@pokerstars.com.