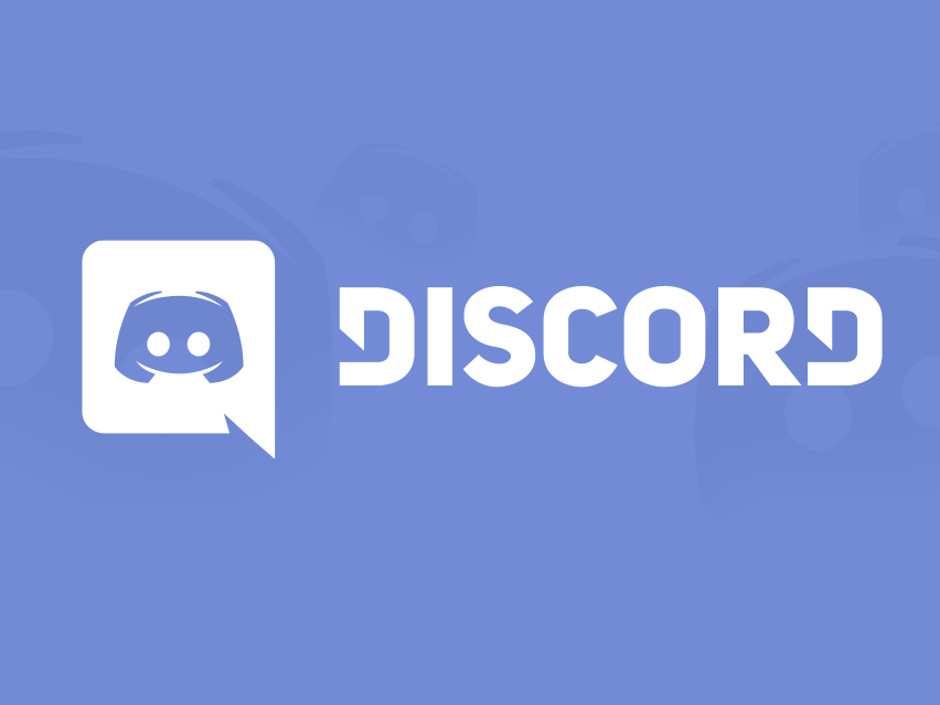 "Discord is a free voice and text chat app designed specifically for gaming," according to the company web site. Requiring less system resources than alternatives such as Skype, the platform became an instant hit with online gamers seeking to run today's resource-intensive games while engaging with their peers. But Discord has evolved into much more.
The popularity of the platform has led it to "become a new go-to for communities to come together and have easier conversations," notes gaming news and entertainment site, Polygon. Even those looking to gather and discuss topics outside the world of gaming are flocking to Discord. Whether your thing is cinema, travel, science, music, comics, food or any just about any other topic, you can probably find a Discord community talking about it.
According to Forbes, Discord has over 45 million registered users with 9 million people around the world sending 200 million messages every day.
Why You Need To Know
Similar to Twitch, Discord provides a way for online poker operators to reach one of their biggest growing audience segments—gamers.
Discord also provides an alternative to poker forums which have served as a conduit between poker operators and a segment of the online poker community.
Traditionally, most online poker operators have maintained a presence on poker forums sites such TwoPlusTwo.com, but in recent years, there has been a growing concern in the industry that such sites cater mainly to the "grinder" subsection on the poker community, and thus alienate many casual players.
PokerStars' pivot towards Discord is a prime example. In the past, PokerStars would utilize the poker forums as one of its primary ways of soliciting feedback, but while testing its newest game Power Up, PokerStars looked to Discord instead.
But beyond the coveted demographics, the emergence of Discord as a platform to discuss online poker is important, if for no other reason than because PokerStars is employing it as a marketing tool. Sure, there is a generic poker server titled "Discord Poker," but the successes and/or failures that the world-wide leader in online poker has on the platform are of particular interest to the industry.
How PokerStars Is Using Discord
PokerStars has set up its own private server (a common feature of the platform) where it hosts a variety of different channels, similar to threads found in traditional poker forums. Topics being discussed range from news and announcements to live events.
There are also channels for the community to get information on promotions, watch video clips and get questions answered by "PokerStars subject matter experts, Team Pros, [and] poker luminaries" in real time via AMA (Ask Me Anything) events, according to a blog post by PokerStars' Lee Jones in May announcing the new community.
Community members can interact with PokerStars staff as well members of Team Pro and Team Online, and there is a stable of moderators to make sure that the cardinal rule is followed: Be polite.
"That's not to say you can't tell us how we can do our job better—in fact, that's one of the main reasons that we're there," Jones continued. "We just ask (and expect) you to tell us in an appropriate and constructive manner. Bring us your tough questions and incisive comments – we're listening."
PokerStars has put an emphasis on making the community inviting for new players, in stark contrast to the snark and vitriol that are commonplace in many of the online poker forums.
"If you find that being positive and constructive is just not in your range today, have no fear – we have a special discussion channel called #padded_tilt_room. You can go there and rage about bad beats, rigged shuffles, and whatever else is eating at you."
This article originally appeared on Poker Industry PRO and has been republished here as a courtesy to our readers. Please visit Poker Industry PRO for more information on the industry intelligence services that are available, or email [email protected] to get a free trial.