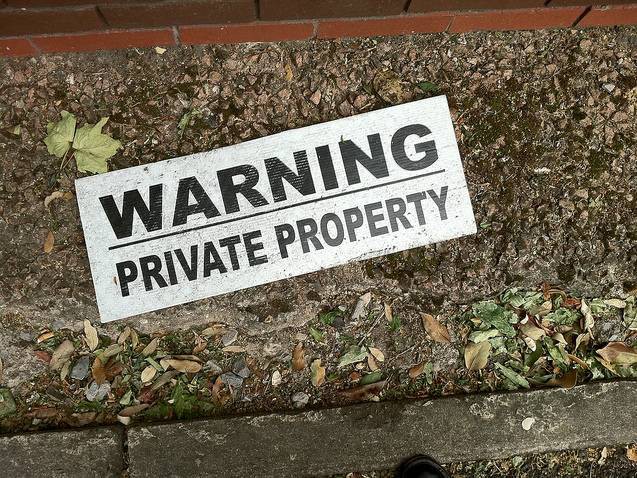 Update: Since publishing this article, PokerStars has also been removed from the list of supported poker rooms on Poker-Edge.
In what appears to be a defensive move, Poker-Edge has removed the player search facility from its website.
The move follows the recent legal assault on Poker Table Ratings by PokerStars which forced PTR to remove their profiles, and plan a switch to an opt-in system.
Poker-Edge offers its users services similar to those offered by Poker Table Ratings. Players could search for player profiles directly from Poker-Edge's home page to view opponents results and play statistics. The recent legal action against PTR has raised the stakes for data mining sites, and apparently Poker-Edge is wary of being the next company in PokerStars' sights.
Any form of data-mining of observed hands is prohibited by all major poker sites and networks. The consensus is that data mining activity gives players an unfair advantage and has for a long time been considered an illicit activity.
While the free search facility has been removed, Poker-Edge users can still use the Poker-Edge HUD and database software, which provides data-mined statistics from a central database.
Poker-Edge software remains black listed by PokerStars although the site claims that PokerStars can't detect its use. Poker-Edge forums have a detailed explanation of how to avoid PokerStars detection systems which can be seen by registered members.
The fight against data-mining is clearly not over. HHSmithy, who has previously opined on "ethical data-mining", wrote in a blog post soon after the PTR takedown, that they would continue to provide their service, "at least until it is shown that what we are doing is illegal."
HHSmithy is one of many companies—including Poker-Edge—that continues to mine data and sell the statistics to players. However, the removal of the public databases is no small victory for the poker room.