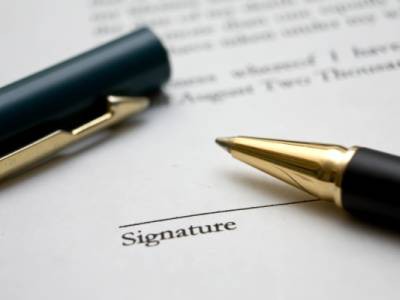 PokerTableRatings has announced that it will soon roll out a service that will allow players to choose to publish their PokerStars playing statistics. The decision follows the removal of all PokerStars profiles earlier in the week as a result of legal demands by the poker room.
"Lee Jones recently stated that players who wish to share their results should have that right, as well as the right to privacy if they so choose," wrote a PTR spokesperson on their corporate blog, citing a recent statement from Lee Jones published on pokerfuse. "We think we can work within this stipulation."
PokerTableRatings provides a data-mining service that tracks millions of hands played across nearly all the major poker sites and publishes public player statistics and sells this data in bulk—much to the chagrin of the poker sites that ban such activity. Recently it yanked all profiles of PokerStars players from the website following a legal battle launched by the poker site that temporarily took pokertableratings.com offline.
"We have held this idea [of allowing players to choose if their profile is public] in our minds for quite some time," the blog post, titled "Positive Changes Coming to PTR," states.
It continues: "Unfortunately a service like this isn't something that can be developed overnight. It has taken several months of planning and development to flesh out the concept for such an endeavor and it signals a dramatic change to our operation. Though we're not quite ready to unveil this new feature to the public yet, the recent action taken by Stars has forced us to kick this project into high gear. PTR members will already be noticing positive changes to our product offerings and will see more over the coming weeks."
Opt-in services—where a player is by default hidden, but can give their explicit permission to have their data displayed publicly—are permitted by PokerStars, and an existing system is in place with some tournament tracking sites that comply with these opt-in stipulations. However opt-out services—where a player profile is by default shown publicly—are not be condoned.