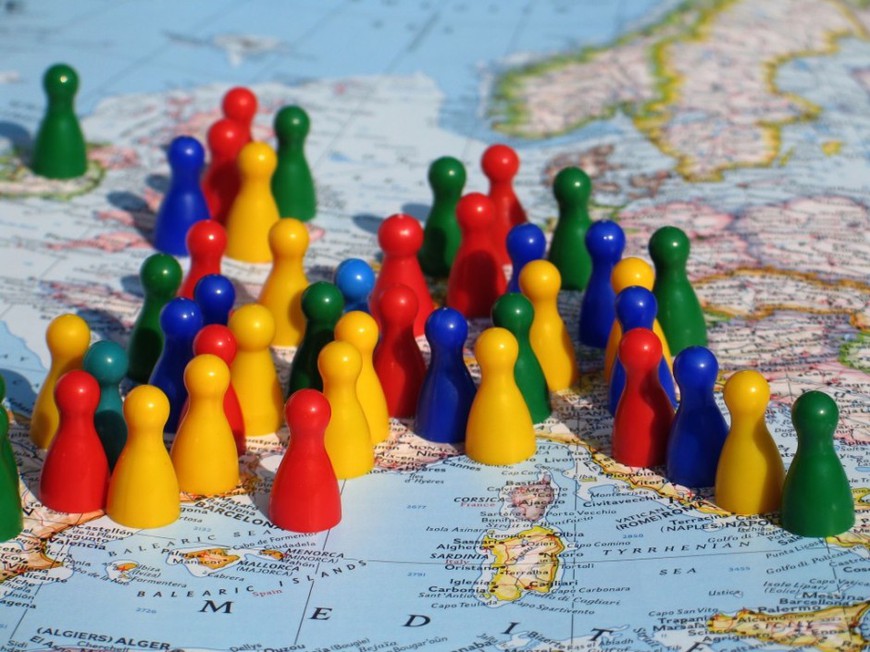 PokerStars is expanding its popular mobile poker platform to many more countries, pokerfuse can reveal, with the client available on PokerStars.FR, all countries playing on PokerStars.EU, and a growing list of countries on the dot.com site.
The mobile platform—available for iPhone, iPad (2 and 3) and Android—has proven a hit among players following its successful rollout on the Italian PokerStars.IT in January and followed by a UK-only release in February.
Last week, the mobile client was rolled out on PokerStars.EU. The new room—regulated by the LGA in Malta and sharing a player pool with the international dot.com website—was first launched in February and players from Sweden and Finland were migrated over. Since its launch, residents of Romania, Poland and Slovenia have also been moved to the new site. Players in all five countries can now get the mobile app on all devices.
Find out more about PokerStars Mobile features →
Players on the regular pokerstars.com are not being left behind. Specifics were not available, but it has already been expanded beyond the UK and more countries are coming soon "as part of a multi-phased release plan," according to Jeffrey Haas, PokerStars Director of New Platforms, who spoke to pokerfuse.
Furthermore, today marked two more additions to the Mobile club: French players on the segregated PokerStars.FR have access to all platforms and PokerStars.net players—the free-play site—can also be played from many countries. Only Android is available for the free chips site right now, with iOS versions "coming soon."