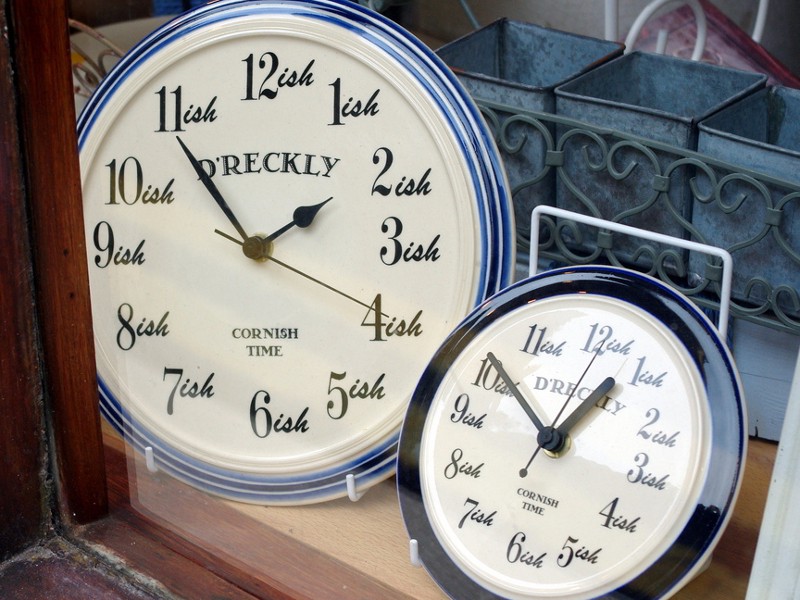 PokerStars expects to roll out its "run it twice" feature on its test client this month, according to a short statement from a member of the Stars Poker Room Management Team.
The idea of "running it twice" has long been popular in high stakes cash games, and was popularized in televised shows like High Stakes Poker and Poker After Dark. The situation occurs when two players are all-in before the river. When both players agree, the rest of the board is dealt twice, and if each player wins one, then the pot is split. Its introduction reduces all-in variance.
It first made its way online on Merge Gaming back in April 2008, when it was called "deal it twice." Full Tilt Poker added a similar feature in late 2009. In both implementations, the two players involved must have agreed to run it twice in the options menu before the hand is dealt. If both players in an all-in situation in a NL or PLO game have the feature enabled, then two boards are run out.
For a while, there has been an option setting in the "PokerStars Test" client to either enable or disable "Run it Twice," or to enable it on a table-by-table basis, but the setting was inactive. This is set to change in the next week or two.
"We actually expect a prototype on TestPokerStars to be available later in August for player testing (subject to changes)," wrote PokerStars Stefan, a Poker Room Manager for PokerStars, on forum 2+2 late last week.
"Based on stability of the feature it might be released soon to main clients or might stay on TestPokerStars only for a longer period of time," he added.
Although only a minority is likely to enable such a "run it twice" feature, it can help to reduce variance between regular players in big bet games, and was a common occurrence in pots at the nosebleed tables on Full Tilt prior to its demise. With FTP set to be back online in early November, PokerStars has two months to iron out the kinks and roll it out ahead of the relaunch.