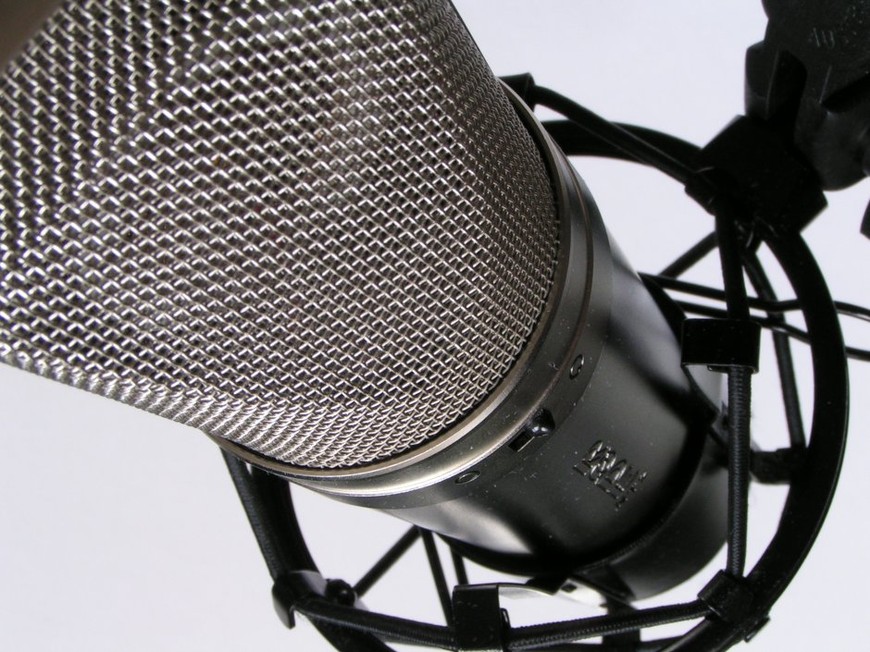 Key Takeaways
Sepulveda accused of misappropriating over $2500 in charitable donations made by listeners of his poker podcast charity drive.
Charity has confirmed that the money has not been received.
Sepulveda denies the accusation and says the money was sent via a third-party.
A poker-themed charity fundraiser, intended for victims of chromosomal disorder 22Q, has turned into an embarrassing and potentially troublesome affair legally for its organizer, John Sepulveda, after recent allegations of misappropriation of donated funds.
Sepulveda, known online as "Jasep," was the driving force behind a 50-hour poker-podcast marathon that ran in early September of 2012, all to benefit victims of the 22Q11.2 chromosomal deletion, a defect that impacts as many as one in every 2,000 children.
In allegations first published on a private poker blog called "Six Toed Pete" and later brought to the Todd Witteles-run PokerFraudAlert, Sepulveda was accused of failing to send the funds on to the 22Q charity, instead keeping the donations for himself.
Additional published information showed Sepulveda to be involved in other legal situations including bad and unpaid debts. A 22Q spokesman recently confirmed that direct-donation contributions made during the podcast were successful, but more than $2,500 sent to Sepulveda could not yet be confirmed.
In a separate statement, Sepulveda claimed that the 22Q charity did receive the missing money, but it was sent via an unnamed third party, to allow that person to claim a tax-deductible contribution that now appears fraudulent.
Sepulveda also acknowledged additional unpaid debts of more than $12,000, with no ready means of repaying them.