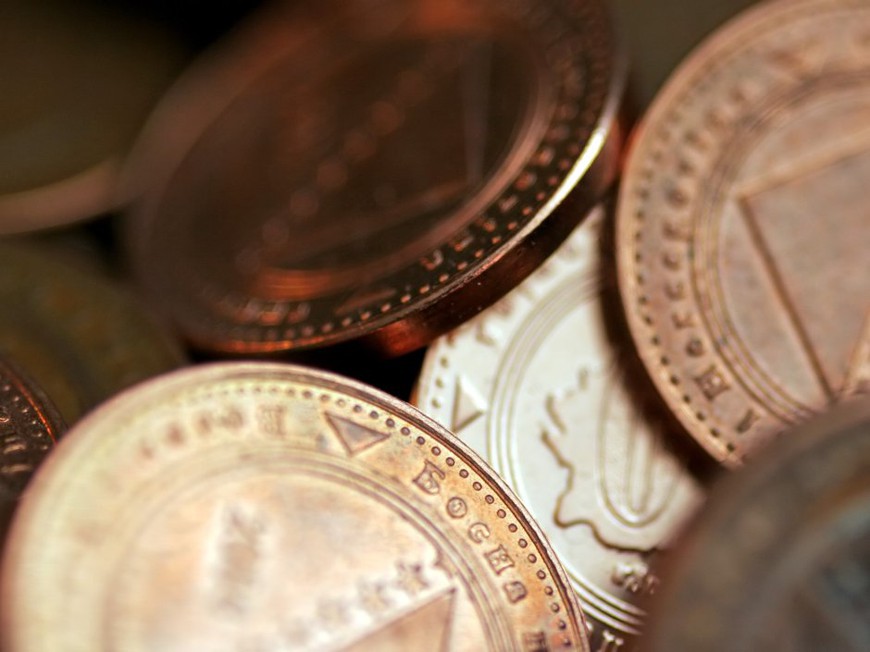 PokerStars struck gold with Golden Sit & Go's promotion, which "greatly exceeded" expectations—and paid out 40% more than originally planned.
The promotion, which ran for a week and concluded on Sunday, awarded over $1.4 million in prizes, to 54,000 players across 5890 tournaments. It is part of PokerStars 6-week long Road to 100 Billion promotion.
Only $1 million had been initially earmarked for the Golden SNGs promotion, but due to much higher player interest, thousands more bonus tournaments were awarded during the week.
The promotion worked by selecting SNGs at random just before they got underway, and awarded 2x, 3x or 10x multipliers to the prize pool. All SNGs were eligible for selection, including heads up, multi-table and hyper-turbos.
The response from posters across online poker forums was almost unanimously positive, with players reporting increased activity at all stake levels, particularly during quiet periods. Players reported more engagement and friendly banter at the tables, observers turned out to sweat and chat the 10x prize pools.
Part of its success can be attributed to the lobby display, which kept a running total of the amount of prizes awarded, and which SNGs recently "went gold." The promotion's structure naturally drove traffic among all players, and the increased tension of battling for double, quadruple or even 10 times a player's normal level offered a unique experience.
Although there is no set date for their return, Steve Day, head of VIP, Ring Games and Sit & Go's at PokerStars, confirmed that they would "almost certainly" run the promotion again. It will be interesting to see if industry competitors adopt a similar promotion following its success.
The PokerStars Road to 100 Billion ends this week. "Zoom and Boom" runs all week, and the promotion concludes with the Ultimate Freeroll on Sunday. In total, over $5 million in prizes was given away across cash games, tournaments and SNGs.