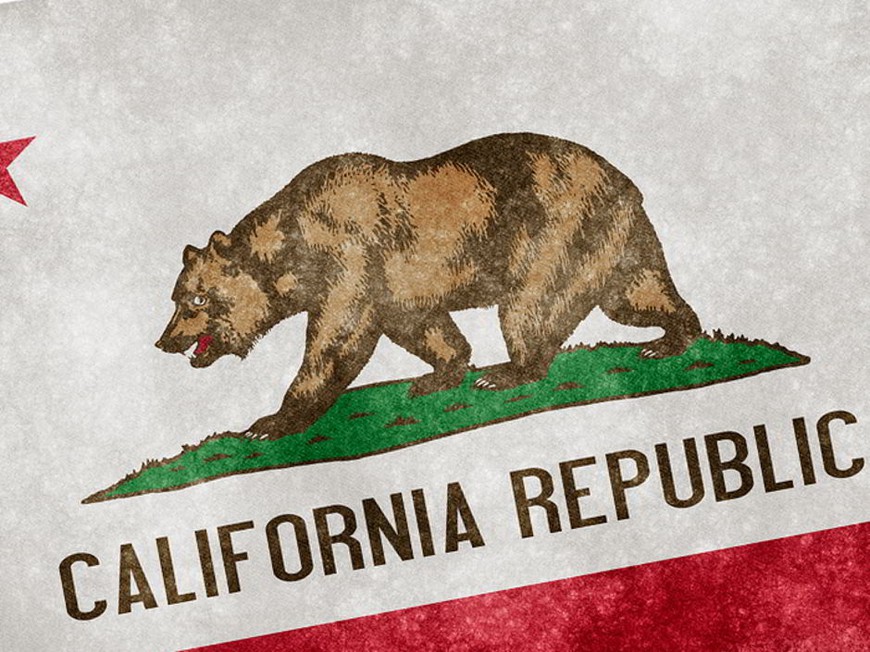 The coalition of PokerStars, the Morongo Band of Mission Indians, and three California card clubs have come out in staunch opposition to a new online poker bill proposed in California.
Thirteen tribes in California reached a consensus earlier this week in supporting a bill that would legalize online poker in the state.
The bill contains so-called "bad actor" language that would exclude certain global operators, including PokerStars, from entering the market.
"Arbitrary Lock Out"
The PokerStars faction, which includes the Commerce Club, Hawaiian Gardens Casino and the Bicycle Casino, are working together to bring the PokerStars brand to California.
Its opposition therefore to this week's proposed bill comes as no surprise. Robert Martin, Chairman of the Morongo Band of Mission Indians, previously indicated that the tribe would oppose any bill which excluded PokerStars, and that he believed it was the regulator's job to determine suitability.
"We strongly oppose the so-called 'bad actor' language that is nothing other than a blatant attempt to provide certain interests with an unfair competitive advantage by arbitrarily locking out trusted [internet poker] brands," reads the statement issued Thursday.
"We will vigorously oppose any legislation that includes this language."
Such lock-outs "violate both the US and California constitutions," the statement claims, removing from the market companies that have "never admitted or been convicted of wrongdoing, are duly licensed in jurisdictions around the world, and have set the gold standard in the online poker industry."
"Regulators Should Determine Suitability"
Notably, PokerStars' civil settlement did not include any admission of guilt. The agreement "explicitly permitted" Rational Group to apply "to relevant US gaming authorities to offer real money online poker when state or federal governments introduce regulation."
Parent company Rational Group holds licenses in ten jurisdictions in Europe.
"We believe the job of determining suitability should be left with the existing regulators – the CA Gambling Control Commission and the Attorney General's Bureau of Gambling Control, using the Gambling Control Act's existing standards that these regulators have been successfully applying for many years," reads the statement.