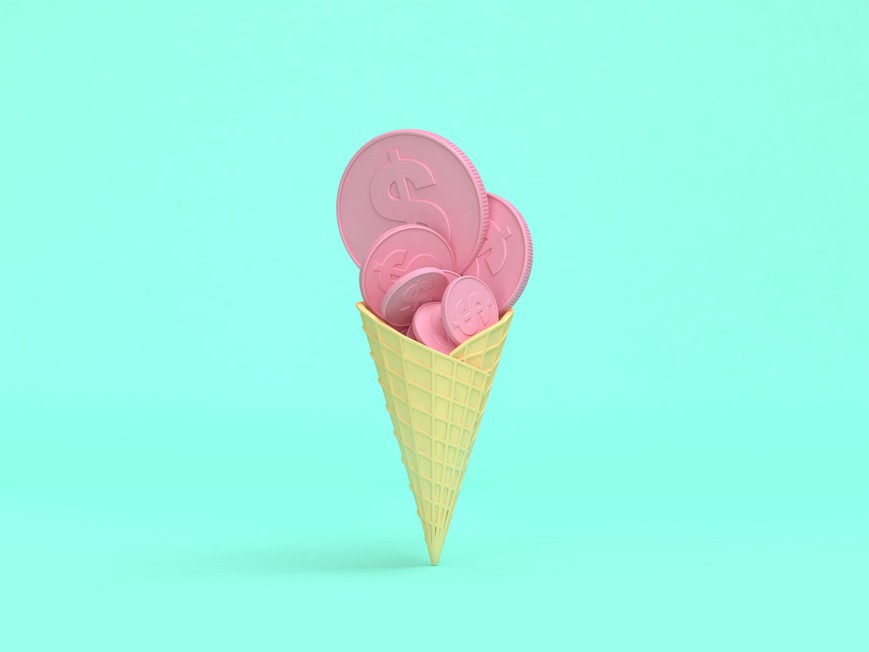 PokerStars' Spring Championship of Online Poker aka SCOOP has come to an end after nearly one month of play.
For its 14th edition, $75 million was guaranteed across the series — much lower than in previous years as the operator had to exit from one of its most important markets — Russia.
Despite the big market exits, the numbers are impressive. As per the final numbers unveiled by the operator, the series awarded $96,109,359 in prize money across 316 completed tournaments, at an average of just over $300k per tournament.
An astonishing 1,294,099 entries were registered across the series, averaging almost 4100 per tournament. Of nearly 1.3 million entries, close to 300k were re-entries, representing 22.7% of the total field.

Special Signup Offer
Not regulated or for use in Ontario
100% deposit bonus up to $600!
Deposit $20 and get $30 worth of free play
One of the best mobile apps
Biggest

MTT

guarantees
Compared to last year's, the numbers are down significantly. In 2021, the SCOOP series generated $137.7 million over 306 tournaments. These tourneys drew over 1.7 million entrants. Prior to that, during the peak of the COVID-19 pandemic, the series amassed a record-breaking $185 million in prize money back in 2020.
However, much has happened between then and now. Firstly, the world has opened up and the online poker traffic has grounded. Secondly, the operator had to pull out from the Netherlands last year and, more recently, Russia in the wake of the Russo-Ukrainian war. Both markets combined are known to represent close to 15% of the tournament field.
Still, it makes this year's SCOOP the fourth-largest in its history in terms of total prize pool paid out and the third-largest in terms of participation.
While the overall prize pool has gone back to the pre-pandemic levels, individual tournaments have certainly been impacted by the market exits.
The Main Events, for instance, have taken a significant hit. The Low tier $109 buy-in drew 25,534 entries creating a prize pool of $2.5 million. The same event last year pulled in 38,913 entries, representing a drop of 34%.
The Medium tier $1050 saw a field of 4408 — a decline of 25% compared to 2021. The High tier $10,300 Main, however, was not impacted much, seeing a drop of only 10 entries over last year.
Across the three NLHE Main Events, $13 million was generated — much higher than their original guarantees.
The three Phase events with buy-ins of $2.20, $11, and $55 also surpassed their guarantees comfortably, attracting thousands, but garnered much lower turnout than the previous years. The SCOOP editions of Sunday Million did reasonably well. On one occasion when it ran as a $55 buy-in, the tournament pulled in 21,080 entries — just enough to breach its $1 million guarantee.
The $215 buy-in on the opening day created a $1.59 million prize pool. The $530 buy-in editions also did well generating $1.45 million and $1.52 million prize pools respectively.
The $25k Super High Roller event — the most expensive event on the schedule — had 47 runners amassing $1.15 million in prize money.

Special Signup Offer
Not regulated or for use in Ontario
100% deposit bonus up to $600!
Deposit $20 and get $30 worth of free play
One of the best mobile apps
Biggest

MTT

guarantees
The debutant Women's only events were also successful. Structured as a PKO event with buy-ins of $5.50, $22, and $109 — each of them easily eclipsed their guarantees, producing field sizes of 878, 574, and 255 respectively.
All in all, the operator would be quite pleased with the overall turnout despite tough circumstances. With a total prize pool of $96 million, the overall tally of SCOOP prize pools has gone up to $1.23 billion over 14 editions.
The operator is not resting on its laurels as yet another tournament series — KO Week — has commenced. The KO Week series is a much smaller affair and runs for just four days until June 5 culminating in a $1 million guaranteed Sunday Million PKO edition.
Not signed up yet? Download the app and take advantage of the PokerStars Deposit Bonus »