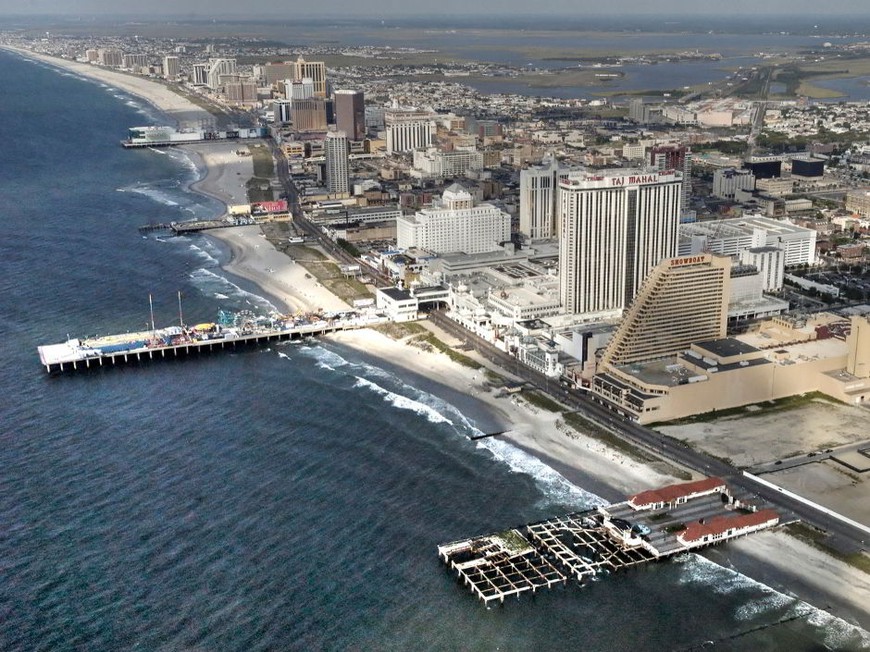 Amaya CEO David Baazov has told investors that he believes PokerStars will launch in New Jersey sometime this year. He gave out his prediction in response to an question during a conference call talking about Amaya's results for 2014 and plans for 2015. Before the question was asked all he would say was that PokerStars was working closely with the regulator.
"We would expect to receive [regulatory approval] and launch, I would say, in the next quarter," Baazov declared.
The company later confirmed to OnlinePokerReport.com that Baazov was referencing Q3 2015.
Online Poker to Double in Five Years
He also announced plans to double the online poker business within five years. He outlined a three-pronged strategy involving expansion into new markets, more promotions and marketing, and the development of more innovative poker products like Spin & Gos—the 100 millionth Spin & Go was played earlier in March.
On top of actively lobbying for state regulated poker to be introduced in California and Pennsylvania, Baazov told investors that he saw market growth in South America and Asia.
Sports Betting Now on PokerStars
On the last day of March, PokerStars began the roll out of its sport betting product, and plans to add more casino games to PokerStars and Full Tilt as the year progresses.
The fast-growing US market in Daily Fantasy Sports (DFS) will also soon see competition from Amaya—although tantalizingly, Baazov did not say whether the US would see a nationwide DFS launch under the PokerStars brand.
Despite the addition of other games, Baazov assured investors that poker was at the core of the company. "We are a poker-first business and will build upon and leverage the popularity of our poker brands and our operational excellence to deliver future growth."
The 2014 revenues came in at CA$688 million, in the middle of the range of forecasts provided by Amaya last September. For 2015, the company is hoping to push that number up to CA$1.62 billion.