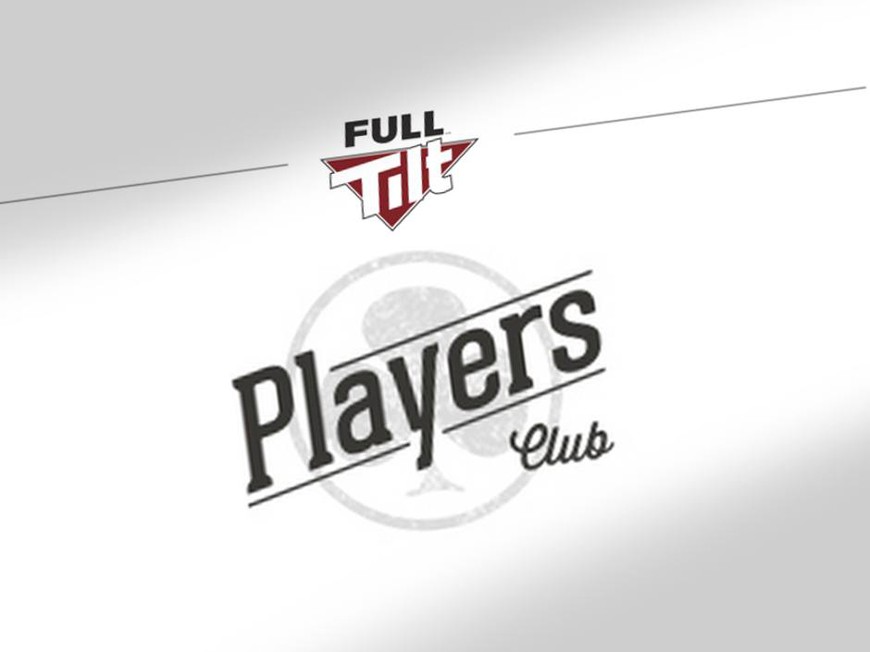 As promised by Managing Director Dominic Mansour, Full Tilt has introduced a new VIP rewards program. The new "Players Club" will run alongside the existing Edge Rewards program which has been re-engineered but will retain much of its attraction for high volume players.
The Players Club will offer rewards based around a new game called The Deal. "It's fun, fast action and there are all kinds of prizes up for grabs, from tickets and cash all the way up to a progressive jackpot that we'll kick start at $100,000," explained Mansour in a blog post on Full Tilt.
"We've crafted the entire experience in such a way that if you're an average player playing an average session, you'll get a shot at that jackpot pretty much every single time you play."
Players will automatically be members of the Players Club, but can opt instead for the Edge Rewards program. The changed program will offer three tiers, Edge, Edge Plus and Edge Prime. Players earn cashback based on the number of player points they earn at the tables. Status is earned on a 30 day or 100 day rolling average of player points.
A new icon will be displayed over game variants and stake levels where Full Tilt wants to encourage more players to play. Players on the Edge rewards program will receive additional cashback of up to 200% for points earned at these tables.
The specific details of the new The Deal game have not yet been released, but are expected shortly. From what has been posted, the game seems to use a mixture of ways of earning points to qualify which then leads to some form of random prize distribution. It will provide an incentive to play more while ensuring a lottery style distribution of rewards.
"The changes introduced over the last month are based not only on our in-depth analysis of Full Tilt, our customers' behaviour and the poker industry at large, but are part of our philosophy to keep poker fun, no matter where you're playing or what stakes you're wagering," said Mansour.
The changes introduced last month included a new player lobby which removed the opportunity to select specific tables, the removal of heads up games and games at the highest stake levels, and increased rake at some stake levels including the microstakes.
The changed player ecology, with players randomly distributed to tables, should benefit both recreational players and those high volume players who choose to remain loyal.