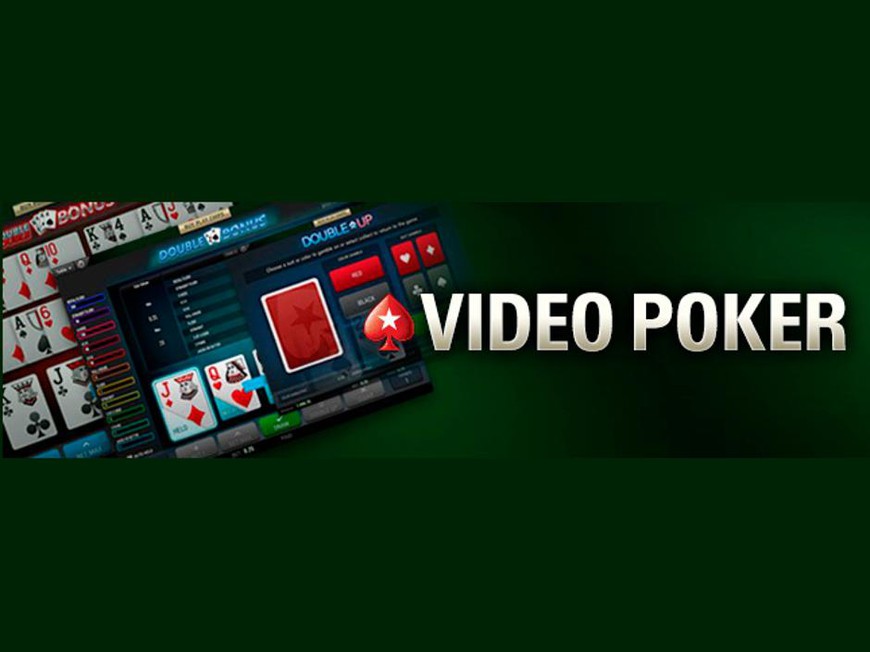 Those that play at the PokerStars Casino may notice a new tab at the top of the client. In addition to Blackjack, Roulette, Baccarat and other table games, Video Poker is now available in select markets and presumably will be rolled out further in the near future.
PokerStars first began rolling out casino games in its online poker client in late 2014 following its parent company's acquisition by Amaya earlier that year. PokerStars has since added sports betting to its client and also offers Daily Fantasy Sports in the US through StarsDraft.
Video poker is often compared to slots, but unlike slots, like its distant cousin online poker, it is a game of skill. Though based on the game of poker, video poker has little else in common with online poker and is closer related to traditional casino games such as Blackjack.
Like Blackjack, Video Poker is not played against other players, but is played against the house and has a low house edge allowing players to play longer on their buy-in. Unlike other casino table games, video poker is played alone and therefore provides a similar experience to playing slots or other online casino games.
As is the case with land-based Video Poker, there are a wide variety of variants to choose from. Deuces Wild, Double Bonus, Double Double Bonus, Joker Poker and Jacks or Better are all available. The different games have different payouts on hand rankings. And, as the name Deuces Wild implies, some even have wild cards.
PokerStars also released new slots bringing the total to 87 titles available, sixteen of which are available on mobile devices. Slots have now been added to the casino games offered in Spain where previously only table games were offered.
Blackjack has been expanded to include a new multi-player Blackjack variant called HighHand™ Blackjack which requires players to compete against each other in side pot action. New sidebets against the house which allow players to bet on things such pairing their two initial cards have also been rolled out.
In Italy, online Live Dealer casino table games have been added allowing players to interact with the dealers. The live dealer option was made available to players in Spain and the broader dot-com market earlier this year.