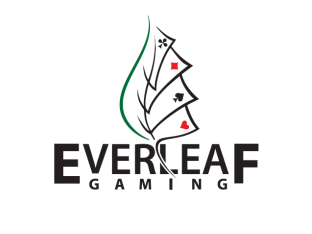 Three days after Everleaf Gaming banned players from the US and blocked access to their accounts, the online poker network has yet to release an official statement.
On Friday, Everleaf Gaming introduced new terms and conditions across the network that prohibited any play from the United States. No prior warning was given and no further communication from the network has been forthcoming. Hours after the introduction of the terms and conditions, players with accounts in the United States were blocked from logging on to the poker room and cannot verify accounts balances.
At this point, players are left to wonder how or if they will be able to receive their money from the network. Though a representative from Minted Poker, one of Everleaf's largest skins, has been in communication with pokerfuse directly and with players via posts on poker forums, he is unable to speak on behalf of Everleaf.
Deposits and withdrawals are handled by the network and audited monthly by their regulator the Lottery and Gaming Authority of Malta (LGA) according to the representative. With regards to how and when players could expect to request their funds, the representative told pokerfuse that any comment from him "would be purely speculation and would not aid the situation or help ease player concerns."