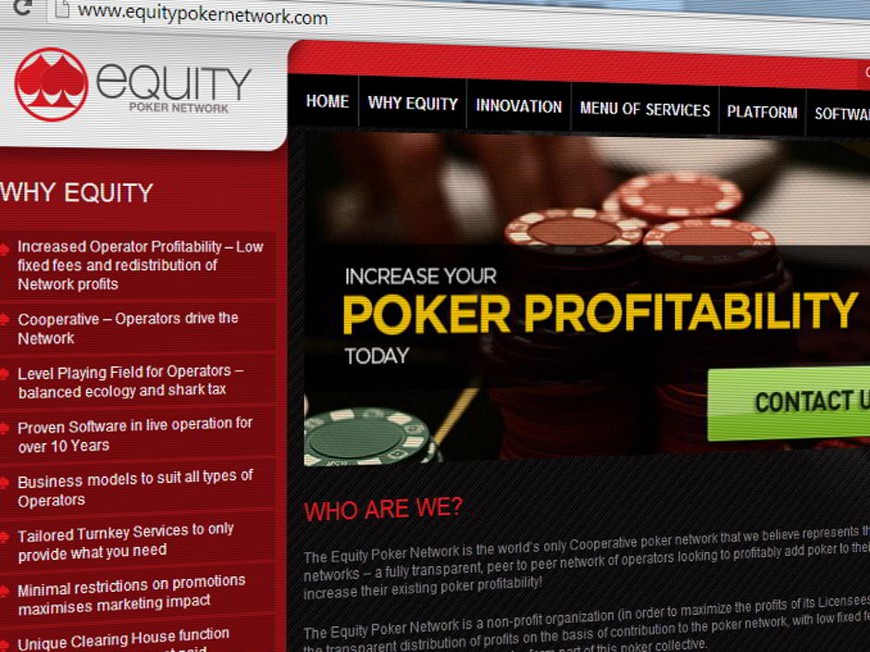 PokerHost, which recently moved from Merge to the Equity Poker Network (EPN), is reportedly terminating the accounts of "aggressive" players, with indications that the policy is network-wide.
Though not explicit, "aggressive" is being interpreted to mean high-volume, winning players.
A message from PokerHost, posted publicly by an affected player, explains that—since EPN is a "small but growing poker network"— it cannot afford "aggressive behavior" from players.
"We are now in a network [that] focuses on having recreational poker players and you do not meet this criteria," it reads.
Apparently, such a policy may only be a temporary measure while the network grows.
"[We] will be happy to hear from you in about 6 months to a year, time the we expect [sic] to be big enough to afford your activity and continue the good relationship the we have had," reads the email.
The correspondence follows previous reports of account closures.
One player, who claims to have been banned within days of creating his account, was informed that "a [series] of background checks" was performed to assess the player.
EPN launched in November 2013 as a "non-profit" poker network. Profits are shared back to its member skins, and a "shark tax" is imposed on skins that have an imbalance of winning to recreational players.
The ethics of closing winning accounts which have been operated within the terms and conditions of the poker room are condemned widely by players, especially when there are a number of options available for poker sites to manage their player ecology without taking what appears to be arbitrary action.