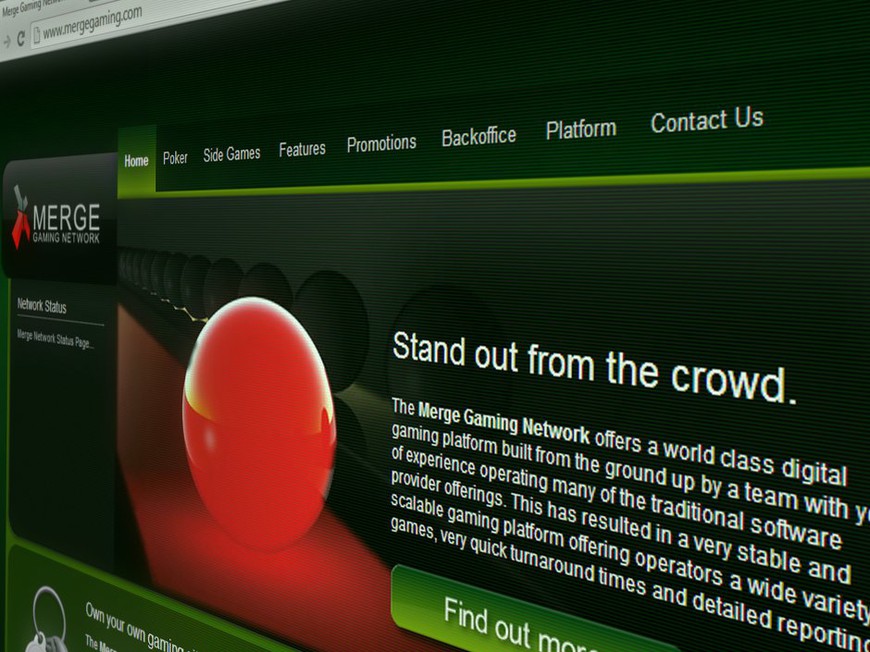 Merge Gaming has made major network changes following the departure of Pokerhost, which switched to the Equity Poker Network (EPN) a few days ago.
All Merge skins have now been merged into a single player pool. The network segregated last May after Jazette, which operates several prominent skins, decided to separate its players from the main pool.
As first reported on US affiliate site ProfessionalRakeback.com earlier in the week, this player pool segregation is now over.
Players at the shared games have already reported an improvement. "I am playing 3 tables of 3/6nl completely full of unknowns," writes one player in a post on 2+2.
There has been a concomitant increase in tournament guarantees, at least for some of the major events. Carbon Poker is now advertising that the guarantee for the Sunday Big Ticket event has been raised to $125k. The next Online Poker Series (OPS) now has a total of $2.1m in guarantees—up from $1.1m—with a $250k guarantee for the Main Event.
But two changes have been received with consternation. According to multiple reports, certain players have now been restricted to a maximum of playing four tables at one time. The network has not released details on how this cap is applied, nor to whom.
Other players have reportedly been booted from the VIP program. "Your account was removed from the VIP program as per Management decision," one player was informed, with no further details given.
These wide-scale changes follow the reintroduction of a bad beat jackpot earlier in the week.
Merge has lost a lot of cash game traffic over the last year. It is now neck and neck with the Chico network to hold on to third place in the cash game rankings for offshore rooms that still accept US players. The departure of Pokerhost will inevitably reduce total traffic in the short term, but the pooled liquidity improvements may more than compensate.