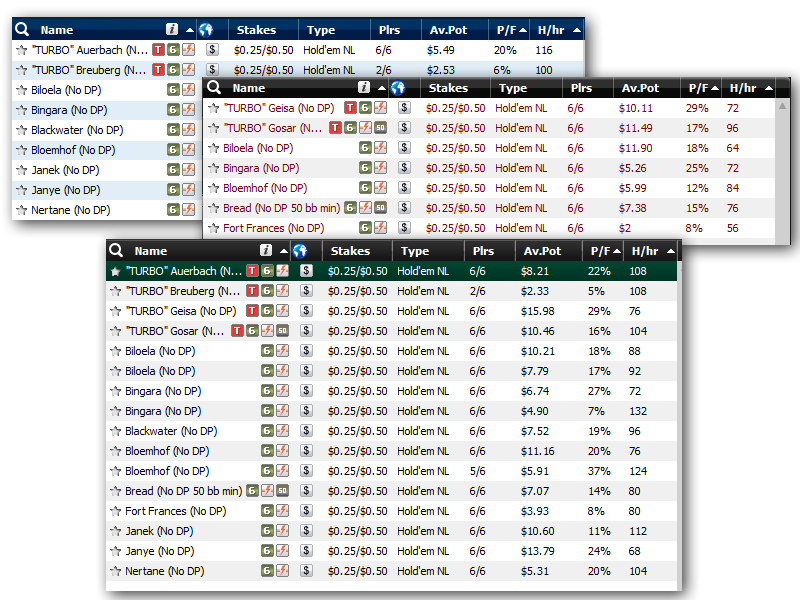 Everest Poker has made the planned switched from its own independent poker network to the iPoker Network. The move had been expected since it was first revealed by pokerfuse back in August this year.
However, it was unknown on which "tier" Everest Poker would debut. Back in September, iPoker divided the network in two. Poker rooms in the "top tier" share one player pool for all micro- to mid-stakes NL games, and some SNGs. All other poker rooms share another player pool. Although table names are sometimes duplicated on the two tiers, the pools are entirely separate for the designated stakes.
Many analysts predicted Everest would be included in the top tier: Although considered a "micro-network" on its dot-com site, Everest will still provide a significant boost of 10-20% to iPoker's traffic. It will also completely revitalize iPoker's French player pool, which is all but dormant. Everest's French player base is larger than its dot-com player base.
But no one predicted what has apparently happened: Everest players can see tables on both the top tier and regular tier. Everest has informed pokerfuse that this was unexpected and is investigating the issue.
The screenshot above is of regular-tier Betfred (left), top-tier Paddy Power (right), and Everest Poker (bottom), filtered to active 25c/50c 6-max NL cash games. Betfred and Paddy Power have completely separate player pools at these stakes—9 at Betfred, and 7 at Paddy. Although table names are duplicated in places, the players on those tables are different.
Everest, with the same filters, has all 16 tables. The same was observed at the 2c/4c level, where Everest had 33 active tables compared to 17 at Paddy, and 16 at Betfred. It results in the peculiar effect of having duplicate table names at the same stake level.
Des Duffy, Head of Poker at Betclic Everest, told pokerfuse that Everest will sit exclusively within the top tier, or "recreational network," and that they were investigating the issue of tables in both tiers being shown.
To enter the top tier, a skin must reach certain monthly targets regarding new player acquisitions and maintain a "quality" measure of its players to ensure skins attract net-depositing players.
Everest will become the seventh skin known to be in the top tier, alongside Bet365, Paddy Power, Poker770, Titan and William Hill and Winner Poker.
Correction 2/11: Article originally stated that Everest would become the sixth top-tier iPoker skin; however, Winner is also now confirmed to be in the top tier.