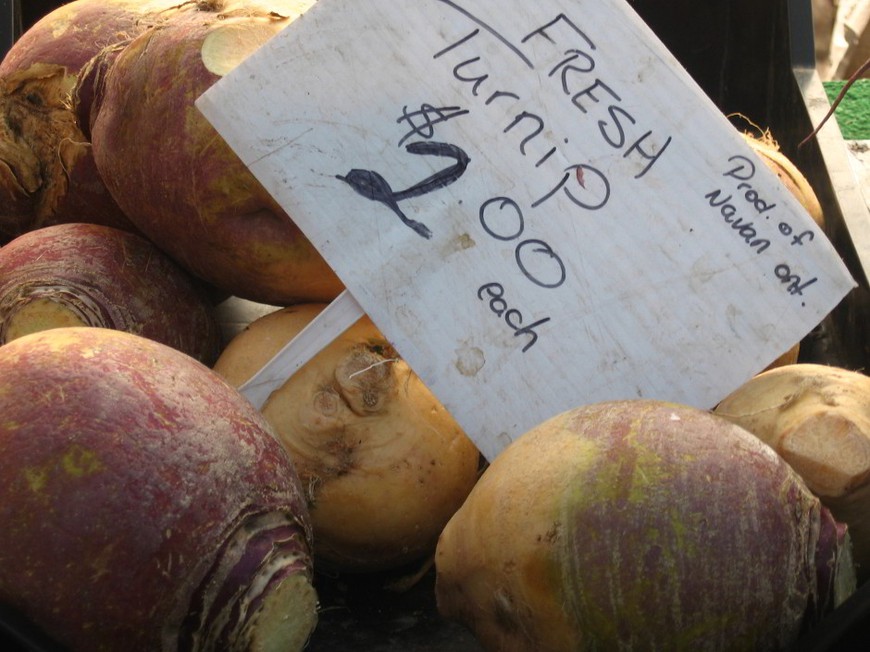 Lock Poker, co-owner of the Revolution Gaming Network, has announced a revision and clarification of its P2P (player-to-player) real-money cash transfer policy, in the face of an intense customer backlash on poker discussion forums over the site's existing policy.
Lock PR representative Shane Bridges posted the revised policy with a brief statement on the dedicated "Lock Poker" area of the 2+2 forums. Bridges confirms that Lock will adopt a 15% GGR (Gross Gambling Revenue) cutoff on all transferred amounts. This means that for each $100 transferred between players, the receiving player must generate $15 in rake for the hosting site, Lock, before the initial transfer amount ($100) can be cashed out.
The 15% rake-generation plateau is similar to that found at other online sites that allow P2P transfers.
Previously, Lock had a 1:1 play-through requirement combined with a 15% penalty levied against attempted withdrawals of transferred balances with insufficient wagering following the transfer. This should have had the same net effect, but Lock itself admitted not charging the 15% penalty against certain favored accounts, including some affiliates.
Lock then accused some of these same affiliates of artificially driving the price of Lock bankrolls lower in trading on secondary sites, including 2+2, where in recent weeks Lock dollars have traded for as low as thirty cents on the dollar.
Today's statement from Bridges reiterates that part of Lock's claims: "Through a detailed investigation over the past few weeks the Lock security team uncovered a large group of persons that were abusing the P2P transfer policy and creating a large network of mule accounts to move and withdraw funds without any play at all taking place.
"To deal with this situation," the statement continued, "a policy change was put into place to clear out the backlog of withdrawals by accounts with little to no play and increase the speed of withdrawals for players taking actual winnings."
Lock's actions in recent weeks, however, indicated a different course of action. The site cancelled innumerable cashout requests, likely totaling several hundreds of thousands of dollars, including the retroactive cancellation of requests that had been placed weeks or months earlier.
In response to irate players' inquiries, Lock security and customer support staffers sent out emails stating that amounts transferred between players could never be withdrawn from the site. This incensed players, who feared that all previous transfers had thereby been converted to the equivalent of play money.
Lock's players have already been victimized by immense and largely unexplained cashout delays, stretching to five months for US players and approaching three months for players elsewhere in the world.
Today's statement addressed the cashout delays only briefly and offered no specifics, stating, "Lock will continue to process withdrawals and work to reduce all withdrawal delays over the coming weeks." The Lock statement did reassert the company's claims that rumors of Lock having lost assets in the recent Cyprus banking collapse were untrue.