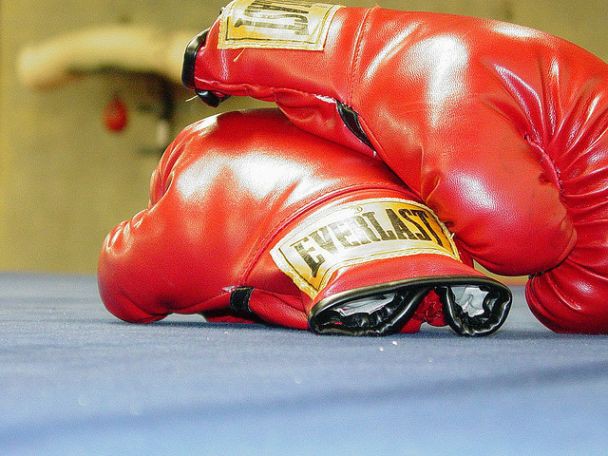 The Merge Gaming Network is bringing back its rakeback program starting June 1, the same day that Lock Poker is set to move to a rebranded Cake Poker Network.
The decision to allow rakeback comes one year to the day that it stopped offering rakeback on new accounts and switched to a frequent player points system. Rakeback will return to 35%, just as it was originally.
On the same day, all existing Cake Poker skins will also receive a rakeback bump: from 33% to 36%. This coincides with Lock Poker moving off Merge Gaming and on to Cake, its newly acquired platform, which it plans to rename Revolution Gaming.
The rakeback offer will be open to all new and existing accounts. Players can optionally switch from the VIP rewards system over to a fixed rakeback by contacting support. The change is network wide: Various skins, including RPM Poker and Hero Poker, have already confirmed the 35% offer publicly, and other rooms can be expected to announce the same this week.
Although similar in rakeback percentages, there is one important differentiator between the networks: Merge uses weighted-contributed calculation for rakeback, and Cake is one of the few remaining to still use the dealt method. Lock Poker has confirmed it plans to keep the dealt method under Revolution.
June will mark one of the largest shake-ups of US-facing skins since Black Friday. Currently Merge is by far the largest network serving players in the United States, with Bodog second and Cake Poker third.
According to Lock Poker, the skin represents as much as 40% of active players on the Merge Gaming Network. The change in player numbers between the two networks will likely not be as dramatic—not all Lock players will switch to the new Revolution, and many will already hold accounts on both networks—but it is likely that Cake/Revolution will leapfrog Bodog and take on Merge for the largest US-facing network.
The new 35% rakeback offer on Merge skins will give them an opportunity to entice Lock players interested in staying on the same network. There will also be changes to Merge software, with v6 of the software slated for a June release. Meanwhile, Lock has promised to work hard on upgrading the Cake Poker client, which has been heavily criticized following a failed version 2 client release back in 2011.