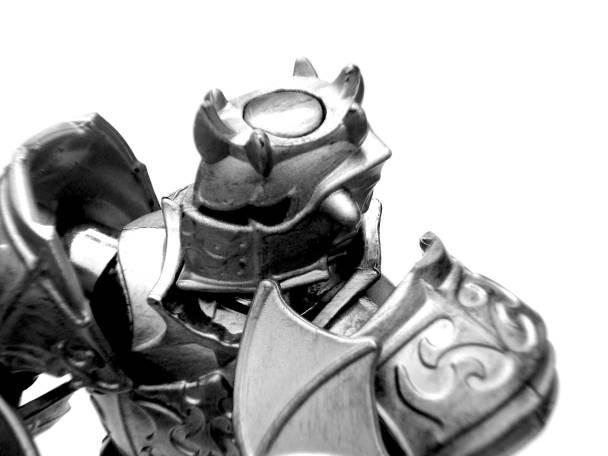 Laurent Tapie has recently been appointed the director and secretary of a new Irish registered company: New Full Tilt Limited.
The company was originally incorporated on February 14, 2012. In March, Laurent Tapie and Prosper Jerémy Masquelier were appointed the sole directors of the business.
New Full Tilt Limited is categorized as "software consultancy and supply" firm with a Dublin registered address.
Groupe Bernard Tapie has been in exclusive talks to buy the troubled Full Tilt for eight months.
Although there has been little real news from those close to the deal, recently there has been more signs of life: There has been the recent operating license application of a Full Tilt subsidiary and news that Pocket Kings is once again hiring. This latest news of a €1m investment into a company with the Full Tilt brand is certainly the biggest indication so far that talks are making progress.
Alongside Laurent and father Bernard, Prosper Jerémy Masquelier is the third co-founder of the International Stadium Poker Tour (ISPT) and Chief Executive Officer as well as a poker television producer in France.
Sharp-eyed posters on the 2+2 poker forums also found newly registered companies in Malta with the FT name. Full Tilt Holding Ltd and New Full Tilt Ltd were incorporated on the 11 April, 2011 in the city of Tas-Sliema.
Update 18 Apr: More information regarding Maltese companies added.
Update 23 Apr: Correction. The article originally stated both in the headline and second paragraph that the business was seeded with €1m. This is inaccurate. Authorized capital is €1m, but is not an indication that this full amount has been invested.