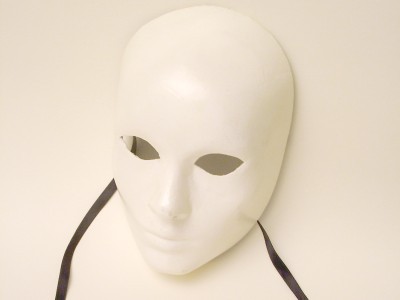 In an unexpected and unprecedented move, Bodog has updated their client software to remove all screen names from the poker tables of all real money cash and tournament games. Player names are replaced with seat numbers; there are no player images, no hand histories, no HUDs and no mucked hole cards. All poker hands are now played entirely anonymously.
In an official press release sent to pokerfuse, Bodog volunteered that the update was "controversial" and to them a "further step in implementing their Recreational Poker Model:"
This feature stops poker pros accessing any data on how you play your game via the use of HUDs and other data mining sites like PokerTableRatings and SharkScope. This is totally unique to the Bodog Poker Network and will send shockwaves through the online poker playing community.
Other poker networks have flirted with the concept of anonymity. PartyPoker allows regular screen name changes and has optional anonymous tables for heads-up games. Microgaming has had similar tables for HU games for a year, and just today pokerfuse reported that the network plans to expand its anonymous offerings. Cake Poker permits regular screen name changes, and, until recently, banned the use of HUDs.
However, this is the first time a major network has gone as far as removing all screen names, across all games. It is part of Bodog's explicit plan to reduce the edge of professional poker players; in September, a client update removed all full tables from the lobby list in an effort to block data mining sites like PTR as well as industry network traffic services such as PokerScout.
"We believe that introducing these features makes Bodog … a pioneer in the online poker world and offers all players of all abilities the fairest place to play," states Bodog Network vice president Jonas Odman. "We have shown before that we are not afraid of controversy by changing the way rakeback was viewed and starting to block data mining sites … these new features now give players a less biased "pure poker" experience. To my mind the software and Bodog's Recreational Poker Model is a genuine game changer."