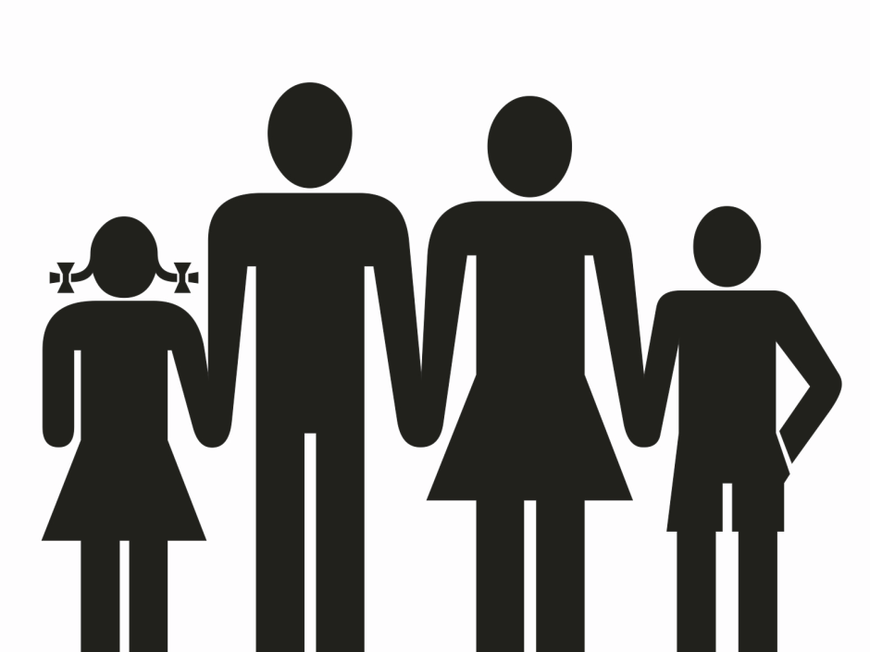 French online gaming regulator ARJEL is investigating 40 Partouche poker accounts that are "of interest," French media reports.
French online investigative journal Mediapart published an article this week claiming to have seen leaked internal documents showing that Groupe Partouche family members had been given cash and free tournament entries to its online site Partouche.fr, in contravention of ARJEL regulations.
The controversy comes at a bad time for Partouche, which has not been praised for the way it has handled recently surfaced allegations of cheating during the 2009 Partouche Poker Tour (PPT).
Partouche also faced criticism last year when it removed the €5m guarantee from the Cannes event of the PPT when entries fell short of funding requirements.
The current allegations focus on Yohan Zenou, a close relation to Partouche Board Member Katy Zenou. Since April 2011 it is alleged that he was given free tournament tickets worth over €36,000 and has cashed out €27,500.
There are no allegations of cheating; however, ARJEL regulations specifically prohibit employees and family members playing on related poker sites.