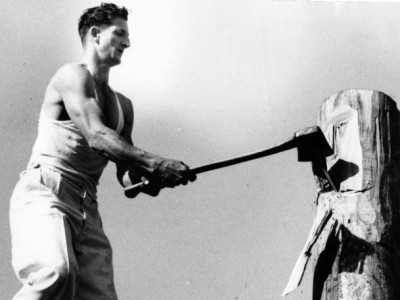 In an unexpected move, PartyPoker eliminated all of its cash game offerings above 5/10 no limit and pot limit games, and above 30/60 in fixed limit games.
Pokerfuse was provided with the following statement:
We have removed some of our super high stake games, this decision has been taken to make improvements to our poker ecology and in our players best interests. We believe this change will improve the action at our tables and is in the best interest of the poker room as a whole.
The change comes with no advance notice to players and on the heels of an unfavorable trading update released last week. Among other factors, it blamed Zoom Poker for declining poker activity on its network.
The tables were removed in a software update earlier today. Although the lobby still has high stakes filters, no 10/20+ NL/PL or 50/100+ tables are listed. No SNGs or MTTs are affected by the new room policy.
Although the industry as a whole is contracted, PartyPoker has suffered significantly more than its competitors. According to the latest figures from PokerScout, cash games action at PartyPoker is down a staggering 50% compared to the same time last year. This is compared to 35% at iPoker, 22% at Ongame and 12% at PokerStars. Across all sites cash game activity is down only 16%.
In an attempt to fill the gap in its product offering, bwin.party is still expected to release its fast-fold poker variant by year's end. It is also still planning to transition bwin players over to the PartyPoker platform, which could increase Party's player pool by ~20% and should see further benefit from the increased liquidity a larger player pool provides.