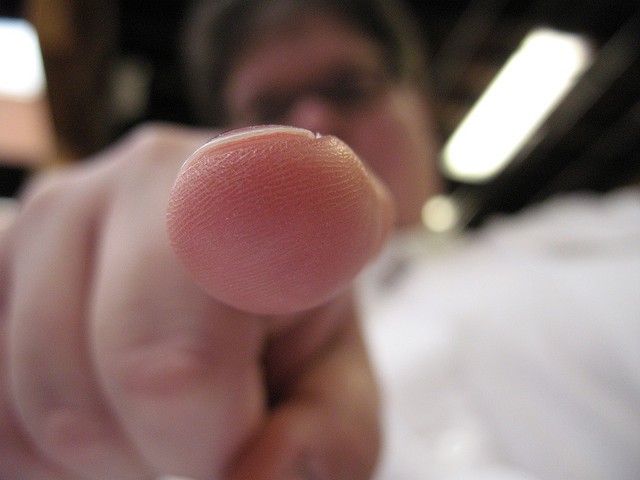 PokerStars' popular fast-fold poker variant Zoom Poker is responsible for a weak first year on bwin.party's poker platforms, according to a trading update from bwin.party Tuesday.
The online gaming giant represents two pools of poker players: PartyPoker, which is the second largest network of online poker players internationally, and bwin, one of the largest skins on the Ongame Network. Ongame itself is the fifth largest network internationally, and bwin is thought to represent at least 30-40% of the network.
Despite these figures, the last year has hit both sites hard. According to PokerScout, PartyPoker is down 43%, and in the last 6 months has gone from a 5000 daily peak of cash game players to below 3000. Ongame is down 22% over the same period. Both outpace the overall industry shrinkage of 15%.
"In poker, as for many other operators, the competitive challenges experienced in April continued in May and June, exacerbated by the Euro 2012 Championship and the launch of Zoom Poker on PokerStars that went live at the beginning of the second quarter," states the bwin.party trade update.
There's little doubt that Zoom has proved a success for PokerStars, at least in terms of raw numbers: Close to half of all cash poker hands on PokerStars are thought to be played on Zoom, meaning almost one in four hands of poker on the internet is played on Zoom Poker.
The concept of Zoom Poker was hardly original: Full Tilt Poker had Rush Poker almost two years before Zoom Poker arrived—and it was almost a year after it went offline that Zoom launched. But when PokerStars did finally come to market with their fast-fold product—a rather faithful interpretation of the FTP original—its only competitor was a little-known independent network Instadeal/Terminal Poker.
Always a player favorite on Full Tilt and with players having nowhere to play it, players were hungry for it and Zoom was an immediate success. Without doubt it would have attracted players from other sites. Competitors were left wondering how they missed an opportunity given the two-year grace period to develop their own solution.
Since then, sites have scrambled to have their own version. Fast, Blaze, Sprint, Insta, Speed—poker rooms are running out of synonyms as they roll out their own versions of the fast-fold phenomenon. Pokerfuse summarized what was on offer back in April, and since then Microgaming has rolled out Blaze Poker and iPoker now has Speed Hold'em.
As for bwin.party, it also plans its own fast-fold product, expected by year's end. It is also still planning to transition bwin players over to the PartyPoker platform, which could increase Party's player pool by ~20% and should see further benefit from the increased liquidity a larger player pool provides.