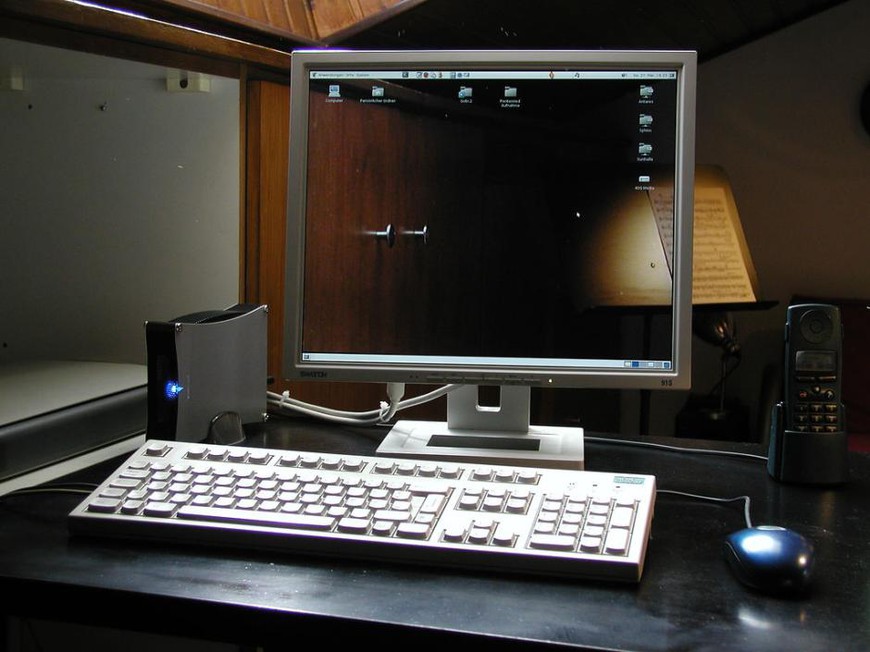 PartyPoker is "actively working on a more transparent policy" with regards to how it handles funds confiscation resulting from fraudulent activity, heading off another planned "sit out protest" from disgruntled players.
"I can't yet release any details of this due to the sensitivity factor, but ask for your patience while we finalise this item and then share the details with you," a Party representative posted.
Players asked PartyPoker to comment publicly on its policy for reimbursing players that were victims of cheating with funds confiscated from the cheating players' accounts.
Poker rooms PokerStars and Full Tilt are known to reimburse victims with money frozen from accounts of colluders and other cheaters, and inform the players of the amount reimbursed. Despite recent high-profile cases of cheating on PartyPoker reported by players, and the subsequent disappearance of accounts associated with the cheating, players have not reported receiving any such reimbursements.
Players had organized a "sit-out protest" over the issue, which involves rallying players to sit out at tables and disrupt cash games to bring attention to their plight.
Along with the promise of a more transparent policy, the PartyPoker representative added: "My last comment on the proposed sit-out is just to gently highlight that our terms state that the games we operate must be used by players in accordance with the game rules. Whilst we have commitments to you as our players, we also have an obligation to provide a safe, fun and enjoyable experience to the rest of our customers. "
The post had the desired effect, and the protest was postponed.
"I'm guessing they are gently threatening to ban anyone who will be part of the sitout protest," wrote the protest organizer. "As they have taken notice of the issues and with the threat of a ban, I don't really want to be the one heading a protest that might get everyone's accounts banned."
A previous "sit out" demonstration over the opaque skill segregation policy at the poker room, was also subsequently postponed after PartyPoker killed the policy 24 hours before the protest was scheduled to commence.
Party also promised to implement an open communication policy with players, and committed to publicly responding to player concerns and answering questions at least once a week.