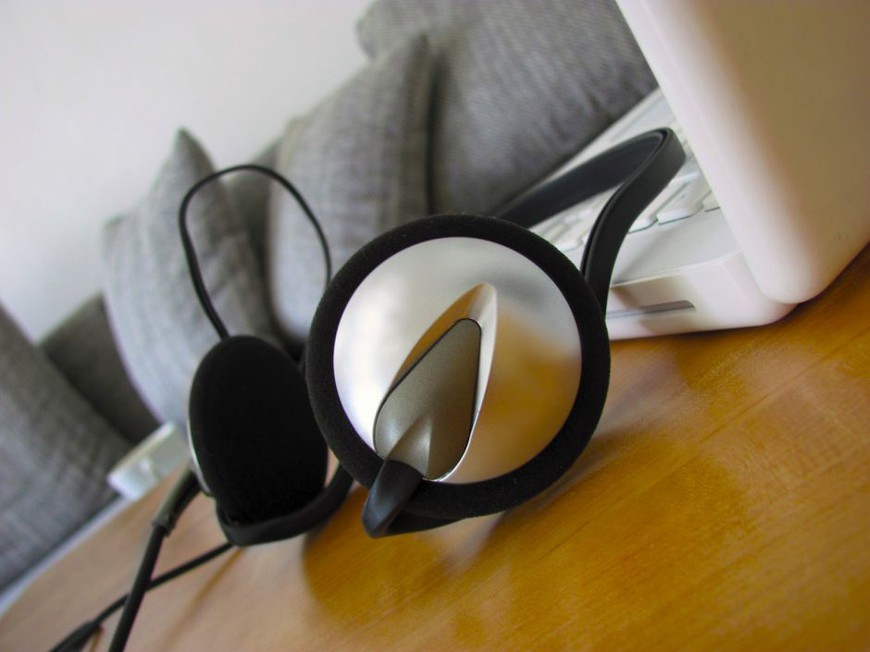 Representatives of bwin.party's online poker room PartyPoker have committed to a new policy of regular communication with poker players.
Last week, a frank and thorough post by Jeffrey Haas, bwin.party's new Director of Poker, set out a clear new policy of open engagement with players.
"With my arrival I can safely say that the 'run silent, run deep' approach has been scrapped for good," Haas explained. "Just so it's clear: we are truly sorry for our silence, and will do much better in the future."
Haas himself will not be posting in the future, but other members of the poker team will be doing so regularly: "Someone in my team is cataloguing issues from this thread, and will follow-up in the 'official thread' next week," he explained.
The policy shift came following outrage over reported abuse of its "skill segregation" system, which hid certain tables from winners to protect new and inexperienced players.
Angry customers organized a a public "sit-out" in protest. A day before the planned demonstration, Haas announced that the end of what it called internally "Protected Tables," leading to a postponement of the protest.
When the policy was first introduced in February, PartyPoker did not inform players of the change. When the community became suspicious, Party vaguely confirmed that some form of separation by skill had been implemented, but did not provide any details, nor did they respond to pokerfuse's requests for comment on the issue. Players were left to speculate on the breadth of the new system.
"This speculation has been due to our own silence about the implications of this functionality on our poker room, how it was intended to work, or why we were introducing these tables," Haas explained last week.
"We certainly had many opportunities to reply to players' concerns, but at the time took a position that our operational decisions were proprietary and confidential. Unfortunately this resulted in misunderstanding about our intent, leading to ill will in the poker community and ultimately harm to our business."